Karnataka: Dead man returns to his village after 50 years, baffles everyone
Eerajja, who reported illness 50 years ago and was buried after death, returns to his village Chitranayakanahalli in Karnataka's Chittradurga district, 200km away from Bengaluru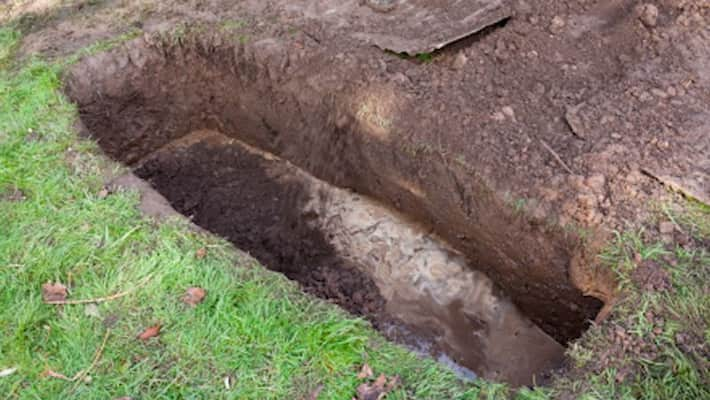 Bengaluru: Well Halloween is celebrated to remember the departed souls, but not to get them back to life. Ever heard of a dead man walking back to life? Eerajja, now 80-years-old, reported illness 50 years ago. But his return to the village Chitranayakanahalli in Karnataka's Chitradurga district 15 days ago left everyone baffled.
Since his return, the villagers have been flocking his home often to see this reincarnated man. Villagers say that Eerajja had died 50 years ago while suffering from an illness. Srinivas Reddy, one of the residents there, remembered going for Eerajja's funeral after his death. After he visited the latter's home, he couldn't believe his eyes.
This octogenarian lived in a small village in Andhra Pradesh. A few days ago, villagers from Chitranayakanahalli visited that village to buy manure, and saw him. This man recollected the village name and the people who lived there. He also mentioned the name of his wife, which surprised the villagers.
Eerajja's wife is very happy to see her husband back and is reminded of the fakir who had once told her that he would return. When the family visited his grave after he was buried, it was dug out, but they assumed it to be a fox and didn't bother about it. However, the police are skeptical of these claims. "No one of his age are there to dispute the claim. His children have accepted him but they were too small when he left. He went to Andhra and married twice. He also has 12 children from the other marriages in these years," said a top policeman.
Since there is no missing complaint or unnatural death record, there is no mention of it in the police files.
Last Updated Nov 1, 2019, 3:30 PM IST