Karnataka Budget to empower education: Adoption of schools by MLAs
Much has been said about the lack of resources and infrastructure in government schools across Karnataka. Will chief minister Yediyurappa, known to be a farmer's leader, ensure there's enough focus on education during this Budget today?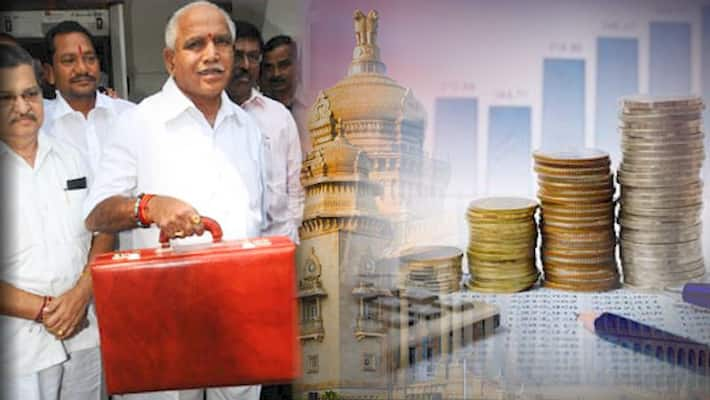 Bengaluru: Karnataka chief minister BS Yediyurappa will present his seventh Budget today. While he is walking a tightrope with respect to the dissidence in his party among senior leaders and defeated rebel leaders, Yediyurappa hopes to gain brownie points with new schemes.
This time, education will remain one of the main areas of focus. Sources say that the Budget will introduce a project where MLAs will be asked to adopt 2-3 government schools. The respective lawmakers will utilise the funds allotted to them in such a way that they could spruce up the school premises accordingly. If the project succeeds, the MLA with the best school could be given a reward.
If sources are to be believed, this could come at a time when schools and offices are gearing up to combat the coronavirus scare that has gripped the state.
Considering that subsidies are ever bulging, the chief minister doesn't have much room to play with fiscal manoeuvring. The Budget is likely to stand at Rs 2.4 lakh crore, similar to the one last year. The farmer's leader is expected to introduce changes to the loan waiver scheme and the Anna Bhagya scheme introduced by the previous government. The CM said that majority of the expenditure is consumed by salaries, pensions and subsidies.
Revenue generating measures in the form of revision in excise duty is expected. Here's hoping Yediyurappa succeeds in earning the confidence of people to handle the challenges posed from within the party.
Last Updated Mar 5, 2020, 10:37 AM IST