Karnataka Bandh: KSRTC, BMTC to function as usual
Announcing only moral support to the pro-Kannada organisation for their day-long agitation, the biggest transport system in Karnataka, BMTC and KSRTC will not take part in protests, keeping public inconvenience in mind. The KSRTC MD said, it will take police support to ensure safe service in sensitive areas.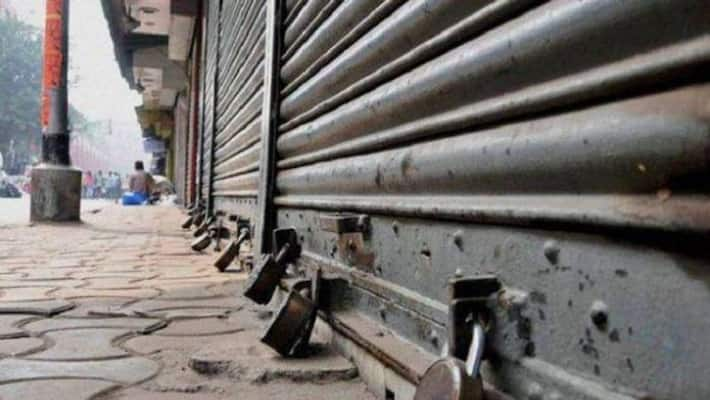 The Karnataka State Road Transport Corporation (KSRTC) and Bangalore Metropolitan Transport Corporation (BMTC) likely to pour cold water to agitation called by pro-Kannada organisation as both transport corporations will function as usual on Thursday.
The pro-Kannada organisation Karnataka Sanghatanegala Okkoota that was protesting over the last 49 days at Maurya Circle demanding implementation of Sarojini Mahishi Committee which stresses on the reservation for the appointment of Kannadigas for jobs.
Shivayogi Kalasad, MD KSRTC said, "We at KSRTC will make sure there is no inconvenience caused to the general public because tomorrow is working day, schools, colleges and office are open so we will remain functional. We will operate as per demand."
As there are chances of miscreants damaging public property, the MD further added that he will take help from local police and district administration to ensure the service remains safe
Echoing similar sentiments of providing the bus service on bandh day, BMTC MD C Shikha said, "We will not take part in such protest and we will be functional. Have asked the operational staff to take police help if needed and press the BMTC into service for the public."
Under BMTC, there are over 6,000 buses in its fleet which cater to public in the city and its outskirts and in KSRTC the transport corporation has over 7,000 buses that cater to various parts of Karnataka.
Last Updated Feb 12, 2020, 3:45 PM IST