Karnataka: All government hospital OPDs to be shut from September 15
Doctors from across the state have decided to boycott OPD services from Tuesday (September 15), due to the government's delay in giving them their wages and compensations. The Karnataka Government Hospital Doctors' Association members are set to meet the chief secretary of the health department to discuss their appeal once again.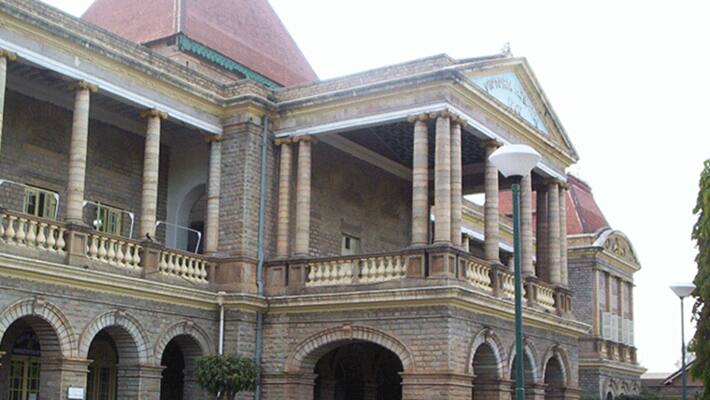 Bengaluru: The Karnataka Government Hospital Doctors' Association members are set to begin a strike from September 15.
The doctors have decided to boycott all kinds of OPD services from Tuesday if the state government does not respond to their needs.
The association members have decided to do the strike as many doctors have allegedly not received their monthly wages and compensations since many months.
It is reported that family members of those doctors who have lost life during their service, especially to COVID-19 have also not received their compensation.
Based on reports many senior doctors, nurses, lab-technicians, and Group-D staff have succumbed to COVID-19 and none of their families have received any compensation.
Also read: Coronavirus: Bengaluru overtakes Mumbai in COVID-19 cases tally; 2nd worst-hit city now
The doctors' association members will be meeting the Chief Secretary of the Health Department, Javed Akhtar on Monday, September 14 to appeal their demands; if there is no immediate response from the department or the Chief Minister the doctors have decided to go ahead with the strike from Tuesday.
Along with the closing of OPD services the doctors have decided not to give the daily statistics of the number of cases related to COVID-19, Dengue, Chikungunya, to the government.
Dr GA Srinivas the President of the Government Doctors' Association has stated that the doctors had decided to go on strike from August 15 but decided to put it off as the number of COVID-19 cases had increased. 
Last Updated Sep 14, 2020, 10:38 AM IST