Kannada actress dials police commissioner for help after Bengaluru private hospital denies bed
Kannada actress Sudharani struggled to find a bed for her niece as Bengaluru's Apollo Hospital openly denied admission saying beds were occupied due to COVID-19 crisis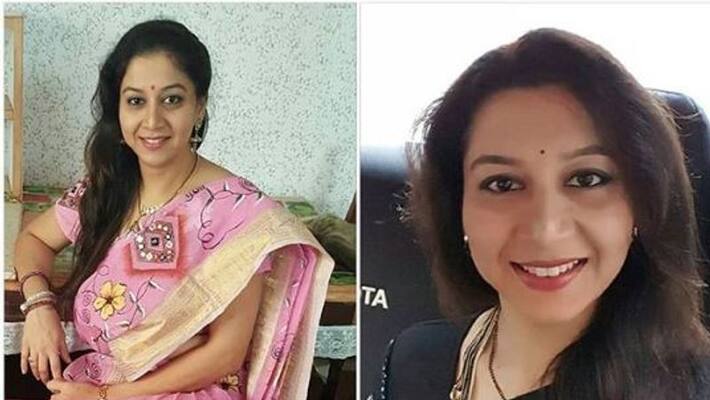 Bengaluru: The latest victim of Bengaluru private hospital's denial of bed and admission was Sandalwood's senior actress Sudharani.
The actress alleged that when she reached Apollo Hospital in Yeshwanthpur in north Bengaluru, the hospital declined to provide an in-patient bed. The actress had taken her niece to the hospital as she had kidney stones.
Shocked by the hospital's refusal, the actress then contacted Bengaluru Police commissioner Bhaskar Rao for help. After his intervention, the actress managed to get a bed.
According to reports, the actress reached the hospital at 10 pm on Monday (July 27) but the hospital denied them a bed. A wait till 11 pm and after calls from police to the hospital authorities, she was relieved.
"I thank CoP (commissioner of police) (Bhaskar) Rao for picking my call late in the night and helping me. If not for him, then who would have helped me? The government should intervene immediately," a report quoted Sudharani as saying.
Also watch: We know India is battling enemies like the dreaded Covid-19 & a conniving China. But there is a bigger enemy, and that one lies within.
Find out more in #TheNewsableDecipher
Last Updated Jul 28, 2020, 5:37 PM IST