Kamal Nath resigns: No social distancing for BJP leaders in MP as they gather for celebration?
Netizens are trolling BJP leaders as they gathered at the party office in Bhopal when social distancing has become one of the most important things in the nation amid coronavirus concerns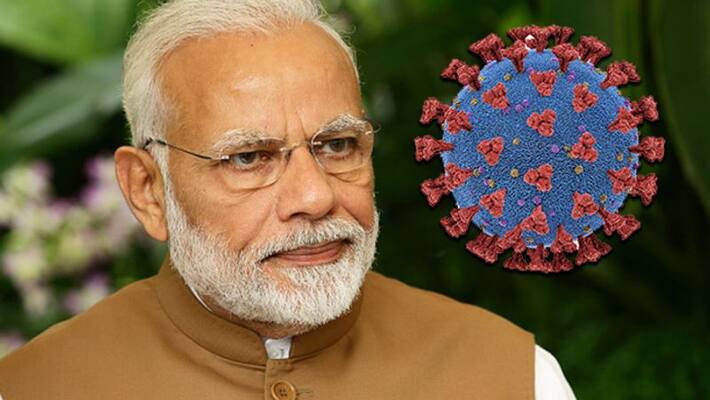 Some pictures have gone viral on social media, where BJP leader Shivraj Singh Chouhan and other party leaders can be seen arriving at the party office in Bhopal, Madhya Pradesh. They can also be seen celebrating the resignation of Madhya Pradesh chief minister Kamal Nath.
Madhya Pradesh chief minister Kamal Nath resigned just before the trust vote that was scheduled on March 20. Lashing out at the BJP, Kamal Nath said, "I would secure public certificate. Need no other certificates. BJP can neither defeat my state, nor can it defeat my will. I have done my politics with values all my life. They won't succeed ever. I am resigning and handing over my resignation to the Governor."   
Meanwhile, netizens have trolled the BJP. They also questioned the BJP for not listening to Prime Minister Narendra Modi's speech.
Let us check some of the reactions on Twitter:
"We need to put into practice what @PMOIndia @narendramodi  told in his speech. Such cases will neutralise all serious efforts of govt.Pls don't underestimate #Covid_19. Precaution is 100% better than cure. We have to play our role in this war so that #India wins," said @smitaprakash.
Another user said, "If any of these get #COVID please treat them in jail ..
@narendramodi with all due respect Sir, you can't preach while your own party doesn't practice !! #bjp4india #pmoindia #MadhyaPradesh."
 
Last Updated Mar 20, 2020, 5:27 PM IST