Jharkhand election results 2019: Congress-JMM alliance march close to majority mark as counting progresses
Congress-JMM alliance kept ahead of BJP as the counting of votes for 81 seats progressed in Jharkhand state assembly elections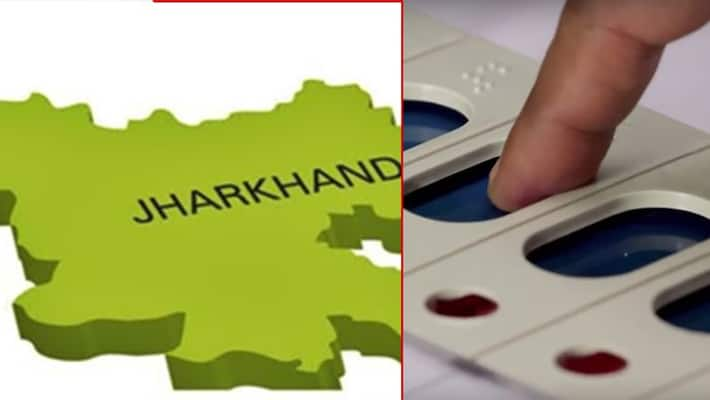 Ranchi: The fate of candidates will be sealed today as counting is underway from 8 am. With the Raghubar Das-led BJP government deciding to go solo this time, the opposition alliance of the Jharkhand Mukti Morcha (JMM), the Congress and the Rashtriya Janta dal (RJD) seems to be having an edge in the 81-member Assembly.
The JMM, which is leading an alliance with the Congress and RJD, is ahead in Shikaripara, Gumla, Sisai, Chaibasa, Borio, Chakradharpur and Ichagarh seats.
As per Axis My-India exit polls on Friday, it stated that the BJP would get a seat share of 22-32 while the Congress+ would get a seat share of 38-50.
The results predicted a seat share of 22-32 for the BJP, 3-5 for the AJSU, 38-50 for JMM and Cong+, 2-4 for the JVM, 4-7 for the Others.
Jharkhand has a total of 81 seats, with a half-way mark of 41. The BJP has projected incumbent CM Raghubar Das as the CM candidate while the opposition (Congress, JMM, RJD alliance) has projected Hemant Soren as its candidate. 
In 2014, the BJP had formed the Jharkhand government with help from All Jharkhand Students Union (AJSU). The BJP had won 37 seats while AJSU was victorious in five of them.
According to the Election Commission, the approximate voter turnout for all 81 Assembly constituencies across the five phases of Jharkhand is 65.17%, which is less than the final voter turnout of 66.53% registered in the 2014 election.
The state is headed for a hung Assembly with neither the BJP nor the JMM-led opposition alliance with Congress and RJD crossing the majority mark. 
Last Updated Dec 23, 2019, 11:18 AM IST