'Jaan bhi, Jahaan bhi': Bollywood singers go gaga as popular Doordarshan programme completes 25 episodes
Praises, greetings, applause and congratulations from artists like Anup Jalota, Udit Narayan, Shankar Mahadevan, Dev Rathore et al pour in for the Doordarshan show 'Jaan bhi, Jahaan bhi'
New Delhi: "Honour is the reward of virtue and modesty seldom resides in a breast that is not enriched with nobler virtues."
Several Bollywood artists have extended their greetings and sent their congratulatory messages for the popular Doordarshan show "Jaan bhi, Jahaan bhi" which has already completed its 25 episodes.
These artists have come together to promote "very innovative cultural, musical and entertainment programme" being telecast on DD UP. They have been performing for Doordarshan to mitigate the problems being faced by people during the coronavirus (COVID-19) crisis – for a noble social cause without asking for money.
Renowned musician of yesteryears Naushad once said, "Mausiqui tu cheez hai aisi sadabahaar/ Milta hai jis se rooh ko chain, dil ko qaraar."
The cultures of antiquity believed that music could bring about a renewal of the divine balance that ideally characterises human life; that it could restore the harmony of the human psyche in times of disquiet and distress.
Music was used as a key healing method by the ancient Hindus, Chinese, Persians, Egyptians and Greeks; indeed, Homer's lliad and Odyssey celebrate the moments when the spread of a plague is halted by "sacred hymns and Odysseus" wounded knee is healed by the "chanting of lays".
Speaking exclusively with Asianet Newsable, distinguished playback singer and Padma Bhushan recipient Udit Narayan said, "Main toh apne geeton ke madhyam se logon ke dilon ko sukoon dene ki koshish karta hoon."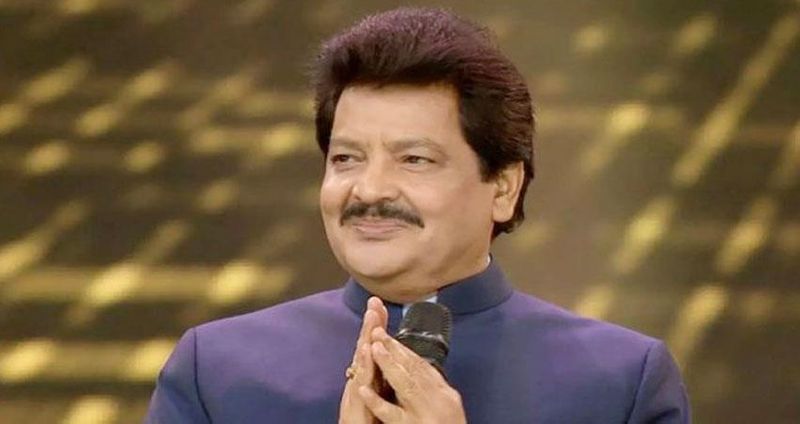 Congratulating Team DD Lucknow and heaping praise on them, he further said, "I am grateful to DD Lucknow and want to thank them from the core of my heart because they are doing a fabulous job. They're entertaining people through such a wonderful musical TV programme during the global pandemic COVID-19, the whole of the World including our country is grappling with."
"I pray to God, may this world get over this crisis soon. The poor and marginalised sections of the society are severely affected as they have already run out of money and are struggling to survive. Though our government is doing a lot and it is leaving no stone unturned to mitigate the problems of the poor, the plight of daily wage earners peeves me a lot," he added.
When asked, "in the era of corporate culture, almost everyone tends to convert their time into money, you artists are still performing for free", Narayan said, "Everything must not be seen commercially all the time. For a noble social cause like this, we all have a moral responsibility. I want to do a lot more. Music is a boon of heaven and I want to entertain the people in distress though my voice…my songs… Jee karta hai jeete ji main yun hi gaata jaaoon/ Gardish me thake haaron ka maatha sehlataa jaaoon."
Well-known playback singer Anup Jalota, popularly known as 'Bhajan Samrat' and Padma Shri recipient, told Asianet Newsable, "The entire DD Lucknow team led by Anurag Pandey is doing a good job and that too in testing times when the world is grappling with the corona pandemic. My heartiest congratulations to them on the completion of 25 episodes of 'Jaan bhi, Jahaan bhi'. I wish and pray that they complete 100 episodes."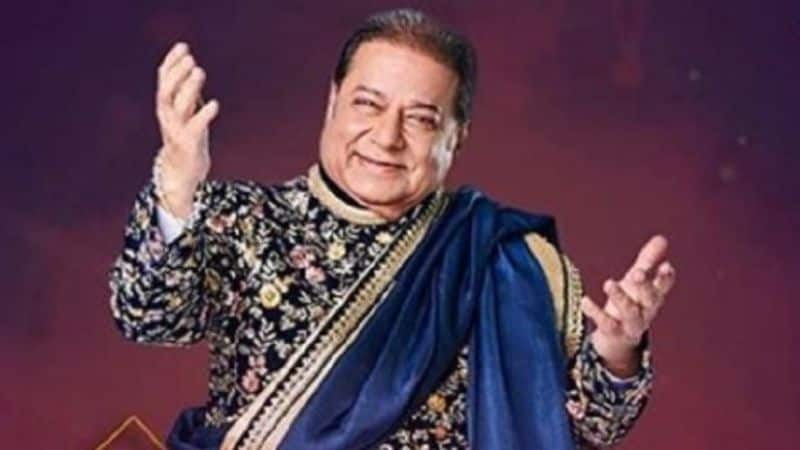 "As a universal curative, music has the power to affect the human organism at the deepest levels; Music can rectify various kinds of emotional disorders; it can even calm an angry mind. Music can bring about such seemingly miraculous effects. It can soothe the senses, invigorating its listeners with a notion of the good, filling them with the purposes of the noble and create an atmosphere conducive to philosophical reflection," Jalota added.
Another noted singer-composer and Padma Shri recipient Shankar Mahadevan said, "I am extremely happy to know that the show 'Jaan bhi, Jahaan bhi' has completed 25 episodes. When the show started off, none of us would have imagined that it would be appreciated all around the nation so wonderfully. I congratulate the entire team of Doordarshan Lucknow, UP specially editor, news and programme, Anurag Pandey and head and host of the programme Rama Arun Trivedi. Thank you so much for giving us this wonderful show."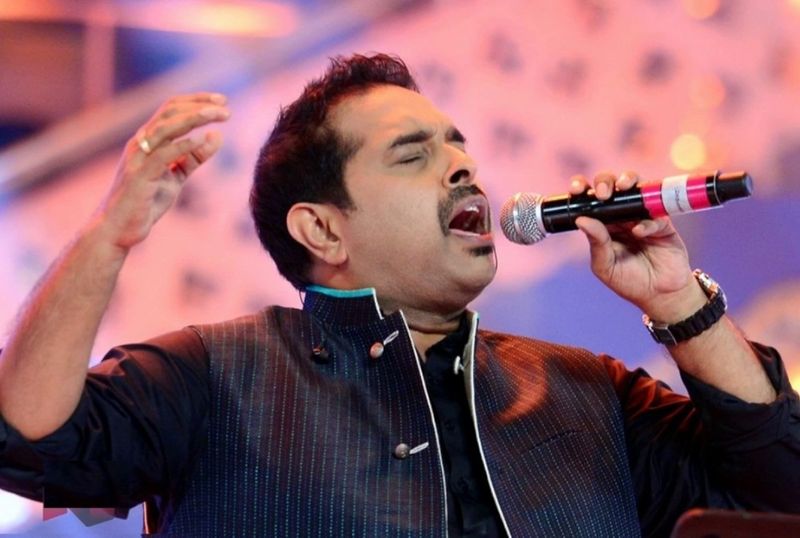 "Behad haseen khwab jawaani me dekhiye…" famed Ghazal singer Dev Rathore said, "It's undoubtedly a very good inspirational programme…a good beginning and I liked it very much. In the film industry we keep doing commercial programmes, but this is a programme to preserve our rich literary, art and cultural heritage. Artists from various fields have come forward to convey their message for social welfare through their performances at the same platform. My heartiest congratulations to the entire DD Team specially Anurag ji."
"Ultimately, music can serve as a path to the spirit; by healing and calming the outer personality, it can propel you into the discovery of yourself. In doing so, it can act towards a gentle but complete reorganisation of the self. As Claudio Monteverdi, the great composer of operatic music, phrased it – 'The end of all good music is to affect the soul'," Rathore added.
With an aim to mitigate the problems being faced by people during the lockdown because of the global pandemic COVID-19, the programme is meant to make the public aware of COVID-19 and how to deal with it by following social distancing norms, washing hands, remaining indoors etc.
During the nationwide lockdown, people are staying home to stay safe and healthy, and these Bollywood artists are entertaining them with their music and song, responding to Prime Minister Narendra Modi's clarion call – "Jaan bhi, Jahaan bhi".
Since artists like Anup Jalota, Hariharan, Udit Narayan, Kailash Kher, Shaan, Shankar Mahadevan, Suresh Wadkar, Anuradha Paudwal, Alka Yagnik, Kavita Seth are gracing the programme, it has gained a huge popularity among the masses.
An elated Anurag Pandey, editor, news and programme, Doordarshan Lucknow, said, "Artists have done this for the sake of Corona warriors. When I was contemplating to prepare such a programme, I had never thought that it would be such a huge success. Initially, only two people joined and then slowly people started coming, and the caravan moved on. More than 60 artists have sent their recordings so far. For this programme we don't send our teams, instead artists send their bite/video through their mobile and the same through technical brilliance is presented as a live programme to viewers."
Rama Arun Trivedi, head and host of the programme, Doordarshan Lucknow, said, "Through this programme, we made a successful effort to keep people at home during the lockdown. During the Corona crisis, DD Lucknow took a pledge to start a musical and cultural programme with a strong message, 'stay home, stay safe'. When people started running out of patience due to a long lockdown, DD came up with a novel programme wherein music was used to bring about a person's realignment with the cosmos in its form of universal sound."
Last Updated Jun 18, 2020, 12:31 PM IST