Ishrat Jahan case: P Chidambaram admits to making 'editorial changes'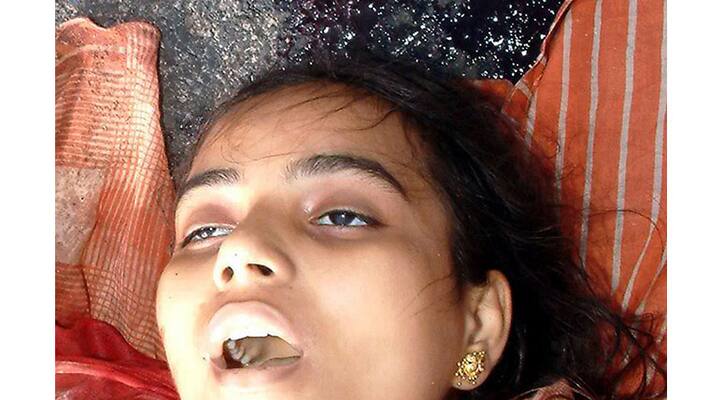 In a question answer session in Mumbai, the former Finance minister P Chidambaram today accepted to have made "editorial" changes to the affidavits in the Ishrat Jehan case.
According to a NDTV report, the former UPA minister defended, "Tell me which part of the affidavit is wrong, which sentence of the affidavit is wrong. Nobody is alleging against me. The officer who said that he did not know anything about the affidavit, is on record in Guwahati in July 13, 2013 saying that the second affidavit was perfectly justified".
Chidambaram said the edits that he made was "habitual to all lawyers" like him.

"I don't think any of the files that came to me went back without making a change. ….Then the file went back to the home secretary. The files passed the home secretary's table at least three times," the former home minister said.

Chidambaram also raised questions about the missing draft. In March this year Home Minister Rajnath Singh constituted a high level committee to look into the missing files in the Ishrat Jahan case.
Earlier this year the former home secretary GK Pillai had spoken about "political interference" in the case and reference to LeT was removed in the 2009 revised affidavit.

Jahan along with three others were killed in 2004 in an encounter by the Gujarat police which is being investigated by the CBI.
Last Updated Mar 31, 2018, 6:54 PM IST