Two Indian students fatally stabbed in Ukraine, 1 injured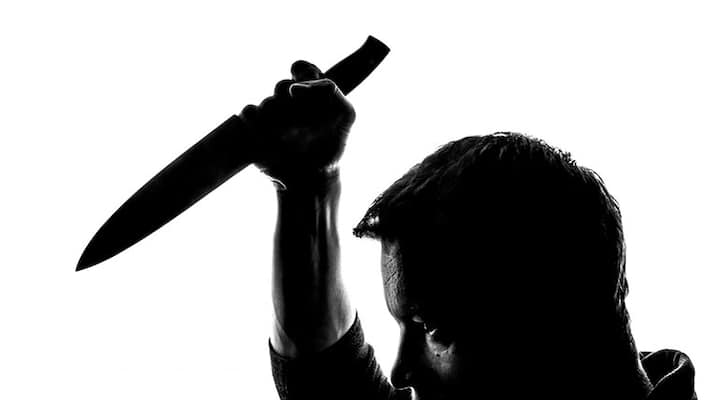 Two Indian students at a medical college in Ukraine were stabbed to death while another sustained injuries in an attack.
 The incident happened on early hours of 10 April. The attack was allegedly carried out by three Ukrainians. The victims have been identified as Pranav Shaindilya from Muzaffarnagar and Ankur Singh from Ghaziabad in Uttar Pradesh.
Indrajeet Singh Chauhan, the third person in the attack is from Agra, is recuperating in a hospital.
External Affairs Ministry Spokesperson Vikas Swarup said, "In an unfortunate event, three Indian students in Uzhgorod Medical College (Ukraine) were stabbed by three Ukrainian nationals at around 3 AM in the morning of April 10".  
"Based on his (Chauhan) statement, the police apprehended the Ukrainian nationals who were trying to cross the Ukrainian border. Passports of the three Indian students and blood-stained knife were reportedly recovered from the Ukrainian nationals".
The Indian Embassy in Kiev was informed of the incident yesterday and it has been trying to ascertain the facts from the police, the University authorities and other local contacts.
Last Updated Mar 31, 2018, 6:42 PM IST