Indian Mujahideen's key operative from IGI airport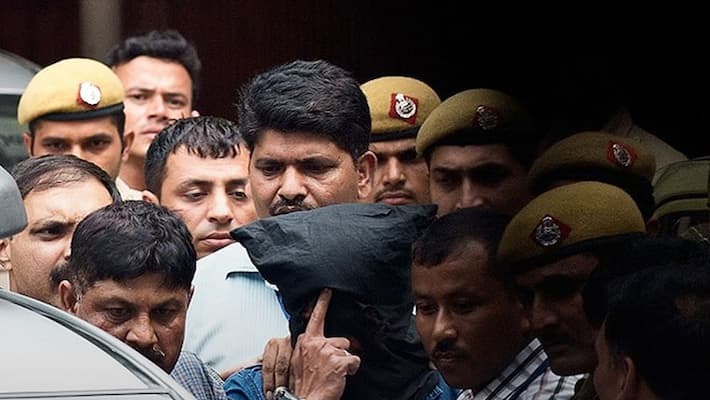 A key operative of terror outfit Indian Mujahideen (IM) was today arrested from Indira Gandhi International airport here by National Investigating Agency (NIA).

Abdul Wahid Siddibapa, a resident of Bhatkal in Karnataka, was held after his arrival from Dubai, NIA officials said.

He was based in Dubai and was allegedly recruiting people for IM to carry out terror activities in India. He has allegedly funded the outfit's activities from there, they said.

Abdul is wanted in a case pertaining to a conspiracy by IM to attack various places in India. He was held on the basis of a warrant of arrest and a Red Corner Notice already issued
against him, the officials said. 
While declining to give specific details about the arrest of Abdul, Union Home Minister Rajnath Singh said it was "possible that they (NIA) might have got some information
(about him) and hence they took him into custody."
On the sidelines of a Border Security Force (BSF) event, he said, "Investigating agencies keep doing their work and we should not comment on that."
Singh said, "I will not talk in specific context of any case but as far as terrorism is concerned, all security and investigating agencies are effectively combating terrorism."
Last Updated Mar 31, 2018, 6:53 PM IST