India Post goes high-tech, geo-tags post offices on its app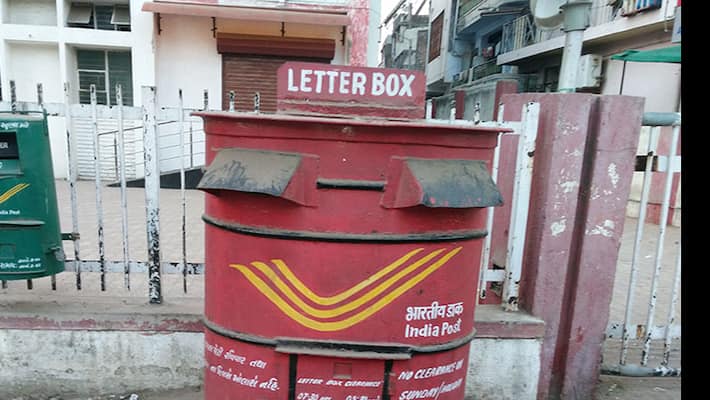 As emails and SMSes become the order of the day, the good-old Postal Department is going hi-tech by geotagging the post offices. It can now monitor and ensure timely clearance of the letter boxes through its mobile app- Bhuvan.

In collaboration with the Department of Space, India Post has geotagged over 1.5 lakh post offices on the indigenous geo-portal Bhuvan, developed by ISRO, to help people search the nearest post office and know about services and timings.

India Post has over 1.55 lakh post offices of which more than 1.39 lakh are in the rural areas. An official in Communications and IT Ministry said that remaining post offices would also be geotagged soon on Bhuvan, a Hindi word for 'universe'.

He further added that the initiative is part of Prime Minister Narendra Modi's drive to use space technology by various departments of the government."More than 1,50,000 post offices have been geotagged and their exact location on a GIS satellite imagery map along with photograph, services and office timings etc have been made available on the portal," he added.

Bhuvan, developed by Indian Space Research Organisation (ISRO), is providing visualisation services and earth observation data to users in public domain. Started in 2009 with simple display of satellite data and basic GIS functionality,the app  now has more than 6,000 map services which are being used under various applications.

Regarding other achievements of India Post in the last two years, the official said core banking solution (CBS) for providing 'anywhere banking' has been rolled out in 21,319 post offices, covering more than 30 crore Post Office savings bank accounts.

Besides, 910 post office ATMs have been installed across the country."A mobile app is being used for monitoring timely clearance of letter boxes in more than 16 cities," he said.
Last Updated Mar 31, 2018, 6:55 PM IST