India-Israel sign cultural agreement to strengthen people-to-people relations
The agreement was signed between Israel's foreign minister Gabi Ashkenazi and India's ambassador to Israel, Sanjeev Singla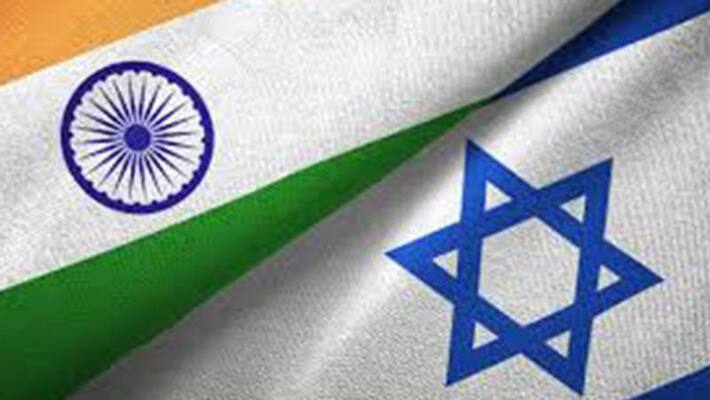 New Delhi: On August 20, India and Israel signed a three-year cultural agreement programme to further strengthen people-to-people relations. At the foreign ministry, the agreement was signed by Gabi Ashkenazi, Israel's foreign minister and India's Ambassador to Israel Sanjeev Singla.
Also read:  Coronavirus: Former President Pranab Mukherjee's respiratory parameters show slight improvement
According to reports, the agreement states, "Both sides are convinced that this cooperation shall contribute to the development of their relations and to raising awareness, particularly among youth, of the history and culture of the people of both countries and agree to promote cooperation in order to improve and strengthen mutual understanding and friendship between the two countries."
Also read:  Kerala landslide: 1 more body recovered; death toll rises to 63
Gabi Ashkenazi said that the cultural agreement with India is one of a series of agreements we have and it will be followed by the signing of a water agreement by our Ambassador in India. He added that he is excited to say that they are working on a mutual film production with the famous Bollywood industry of India.
Earlier on Thursday, Israel's Ambassador to India, Ron Malka, signed an agreement with the state of Uttar Pradesh to cooperate in the field of water utility on the Indo-Israel Bundelkhand water project.
Last Updated Aug 20, 2020, 5:54 PM IST