Kerala landslide: 1 more body recovered; death toll rises to 63
The rescue team recovered 63 bodies of people who were killed in massive landslide in the high range Idukki district of Kerala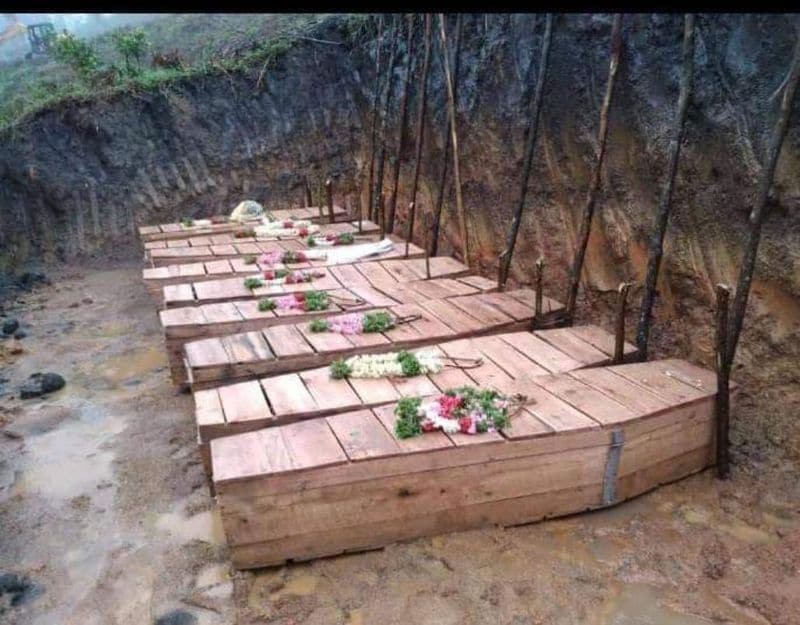 The death toll in the massive landslide in Kerala's Idukki district due to heavy rains rose to 63 on August 20.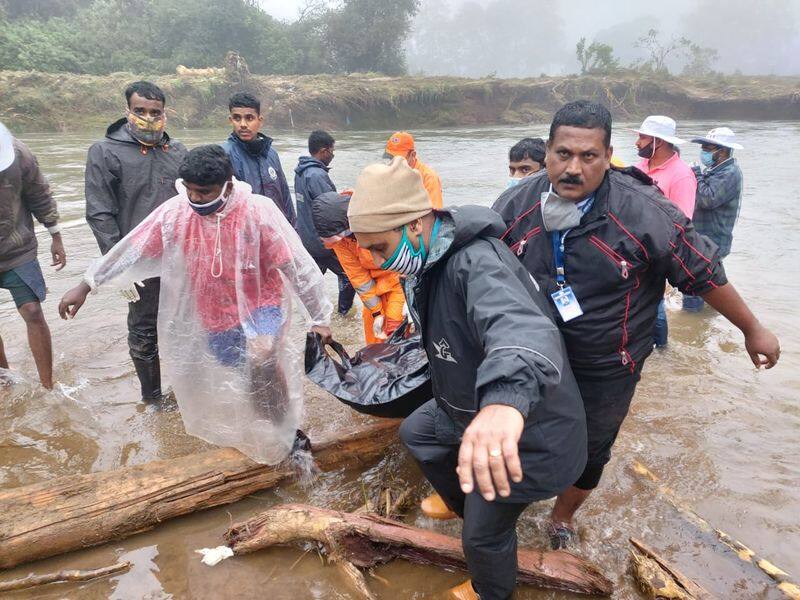 On August 20, the rescue teams recovered 1 more body from the debris. Search operations are in full swing for 7 more missing people.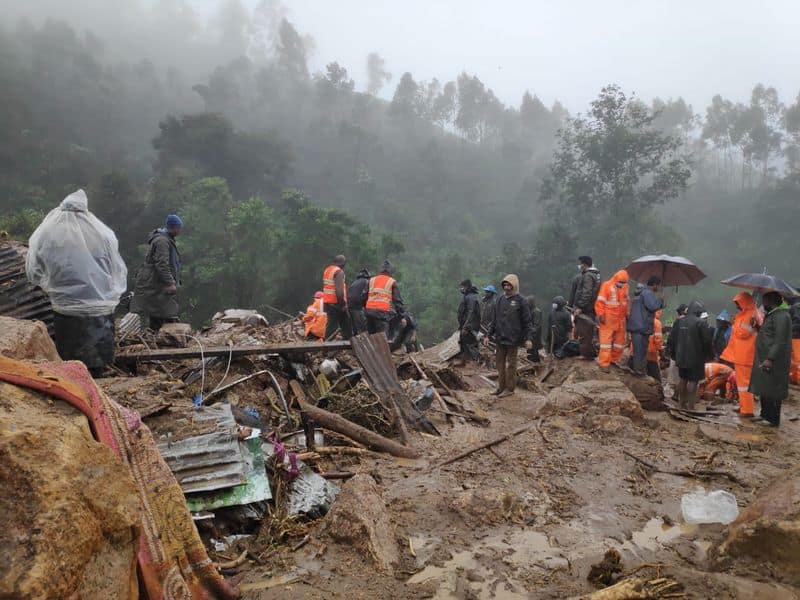 Two NDRF teams consisting of 57 people; Idukki fire and rescue team of 50 members who have special training; 24-member team from Kottayam and 27-member team from Thiruvananthapuram are leading rescue operations in Rajamala for the past 13 days.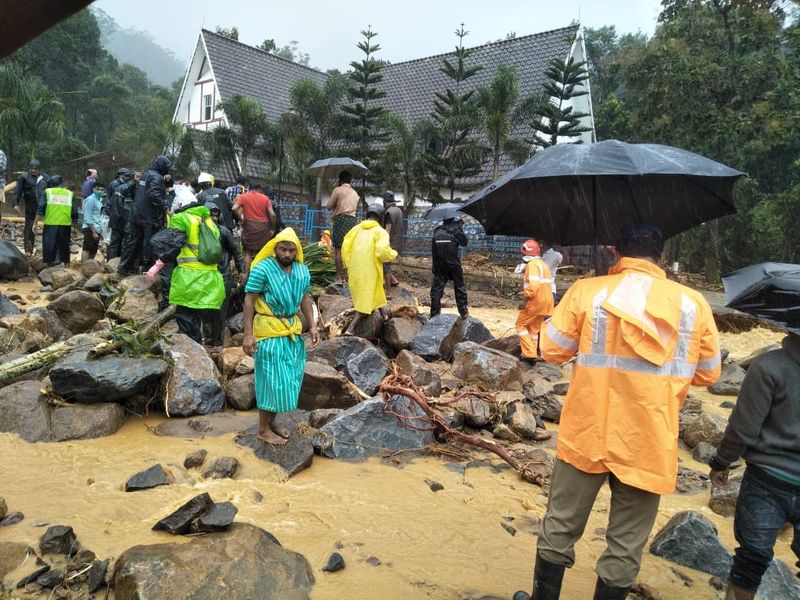 According to the Kerala government, over 80 people were staying at the spot when the tragedy took place. Twelve people were rescued.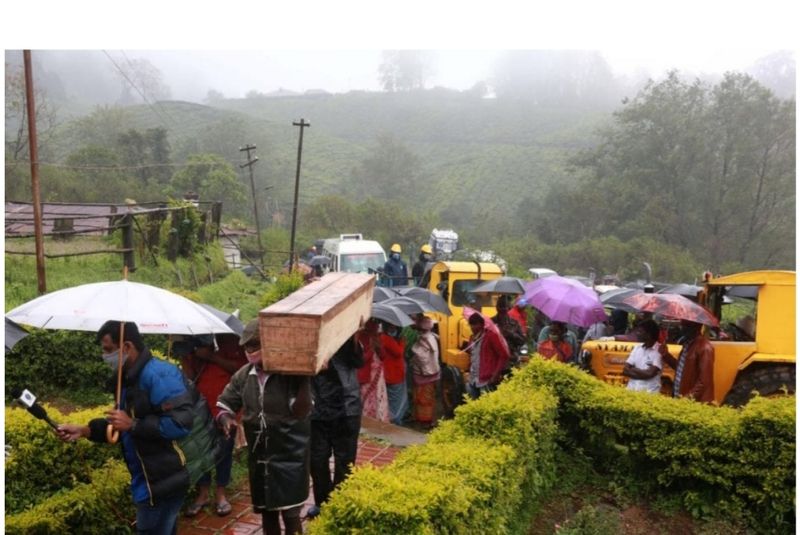 The landslide destroyed a row of 20 houses of tea estate workers in the high range Idukki district.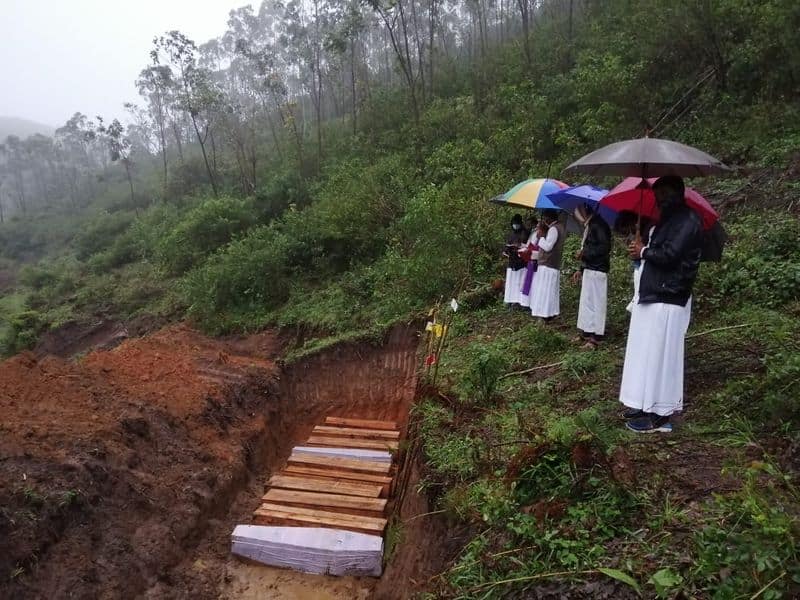 The government had announced Rs 5 lakh ex-gratia for dependents of people who died in the landslide.