Independence Day 2020: 10 significant moments of August 15, 1947
From the first flag-hoisting ceremony to swearing-in of the first Prime Minister, deputy Prime Minister and their Cabinet and passing of Indian Independence Bill, here are 10 incidents that occurred on August 15, 1947.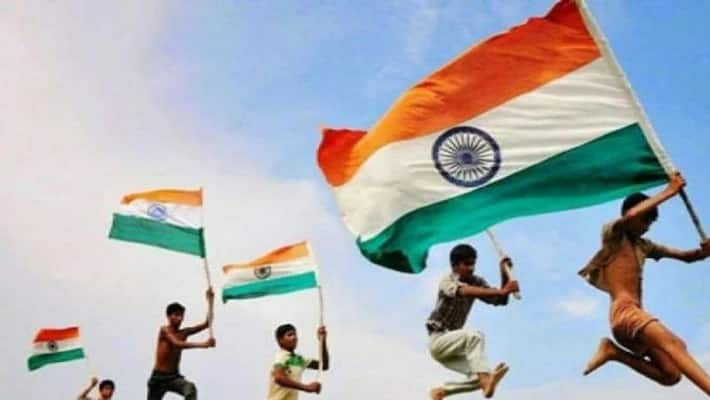 India celebrates its 74th Independence Day, marking freedom from the clutches of British rule. While the nation celebrates the event, we revisit the significant day in 1947 and look at 10 incidents that occurred.
1) Jawaharlal Nehru was appointed as the first Prime Minister of India, Sardar Vallabhbhai Patel as the deputy Prime Minister.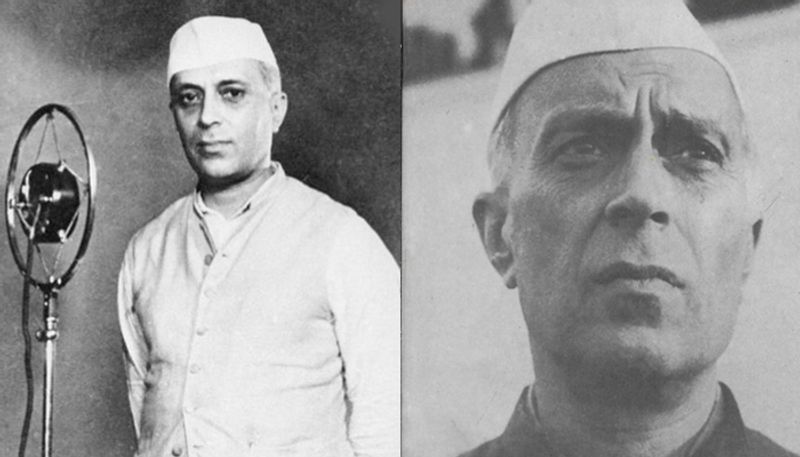 2) Nehru continued his speech called the 'Tryst with Destiny' that he started just before the stroke of midnight and announced the good news of India being a free country.
3) Chinese, American and Dutch diplomats were also present in Parliament when Nehru gave his first speech.
4) After attending the transfer of power ceremony at Karachi on August 14, Lord Mountbatten arrived in Delhi at August 15 and attended the transfer of power ceremony in India.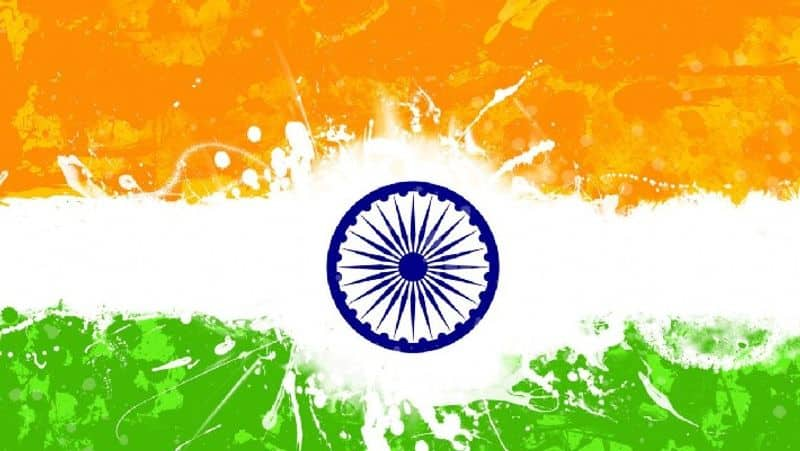 5) Deputy PM, Sardar Patel asked Lord Louis Mountbatten, the last Governor-General of India to continue as the Governor-General of Independent India.
6) The first Flag hoisting was held atop the Council House at 10:30am
7) The Indian Independence Bill came into force at the stroke of midnight on August 15, 1947
8) Prime Minister Nehru asked the members of the Constituent Assembly to take a pledge of loyalty to Independent India at the swearing-in ceremony held at the Viceregal Lodge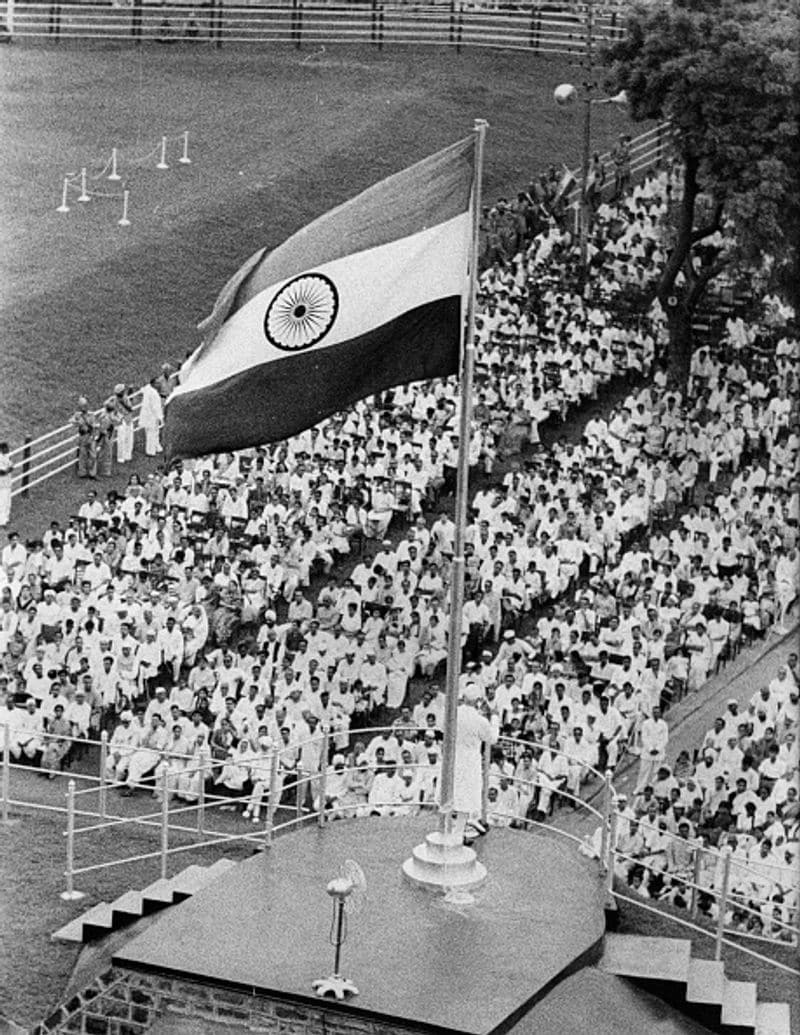 9) Just like the current day, the roads were decorated, and jubilant people were seen celebrating Independence Day.
10) But sadly, the killings and arson continued as the partition of India and Pakistan was not a smooth affair. Especially in the northern province of Punjab, that was sharply divided between Hindu-dominated India and Muslim-dominated Pakistan, hundreds of people lost their lives.
Last Updated Aug 15, 2020, 12:02 AM IST