IAS officer suspension extended by 3 months; Kerala CM turns down recommendation
Kerala chief minister Pinarayi Vijayan has extended the suspension of IAS officer Sriram Venkitaraman despite no chargesheet being filed in the case linked to the official.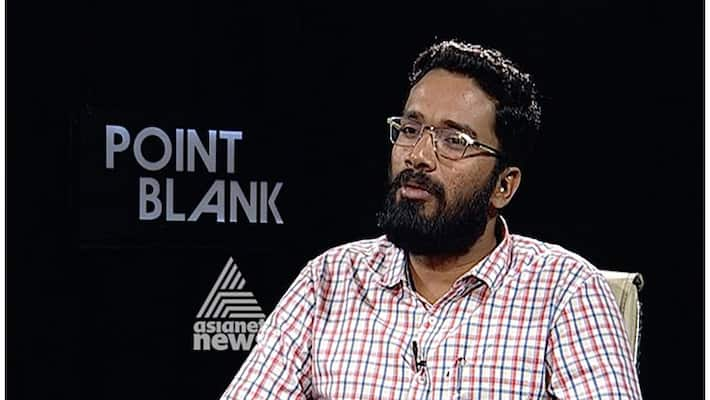 Thiruvananthapuram: The suspension of IAS officer Sriram Venkitaraman has been extended by three months.
Sriram's suspension was supposed to have come to a close soon, but Kerala chief minister Pinarayi Vijayan took the decision by turning down the recommendation of chief secretary Tom Jose to have the IAS officer back on duty.
The Kerala government has been criticised heavily for suspending the IAS officer after an accident involving Sriram led to the death of Basheer, the bureau chief of the Malayalam daily Siraj.
Sriram had denied all claims of witnesses who said that he was drunk at the time of the accident.
Reportedly, no chargesheet has been filed yet and it is on this ground that the recommendation had been made.
Reportedly, the Kerala Union of Working Journalists had requested the CM not to revoke the suspension.
The IAS officer had grabbed headlines for his hard work and diligence with respect to his job. Venkitaraman had been working against illegal encroachments and towards reclamation of properties, and the government was allegedly upset with this. This also led to his transfer, but there were reports that he was assigned a new role as part of a promotion.
In the face of criticism for transferring the officer who had taken stern action against illegal encroachments, the government, including the chief minister, said that his transfer was not act of vindictiveness.
Media reports have brought to light the rules surrounding the suspension of an IAS officer, which stated that an inquiry should be conducted, and an order should be issued within 1 year of the suspension of the official.
But more importantly, media houses have taken the opportunity to bring to Supreme Court's words which stated a government employee's suspension would become invalid if a chargesheet was not filed within 90 days.
Last Updated Jan 31, 2020, 2:23 PM IST