Hyderabad: Murdered Tahsildar's attender who suffered burns succumbs to injuries
A lady Tahsildar in the Abdullapurmet Tahsil office in Ranga Reddy district was set ablaze by a farmer on November 4. Her attender K Chandraiah, who had been battling with burns for a month, breathed his last on Monday (December 2).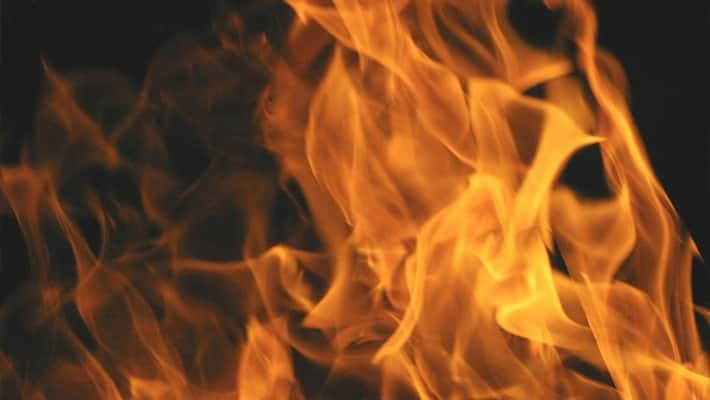 Hyderabad: Deceased Tahsildar Vijaya Reddy's attender K Chandraiah, who suffered burns succumbed to injuries on Monday (December 2). He was injured while attempting to rescue Vijaya Reddy, when she was set ablaze by a farmer at her office on November 4.
According to sources, a farmer entered the office, argued with the Tahsildar, poured kerosene on her and set her ablaze. The victim, Vijaya Reddy, died soon after. Two staff, including Chandraiah in the office, tried to save her but were injured in the incident. 
The officer, Vijaya Reddy, had reportedly delayed the registration of the farmer's land, which angered the famer. After over half-an-hour, the conversation between the farmer and tahsildar turned into a massive argument, before it escalated further and resulted in the death of Vijaya Reddy.
Last Updated Dec 2, 2019, 3:01 PM IST