Helpless father from Karnataka struggles to find minor daughter in Punjab
For the past one week, a Karnataka native is in Punjab's Amritsar in search of his minor daughter. He alleged that the Punjab Police is not co-operating with them for the investigation.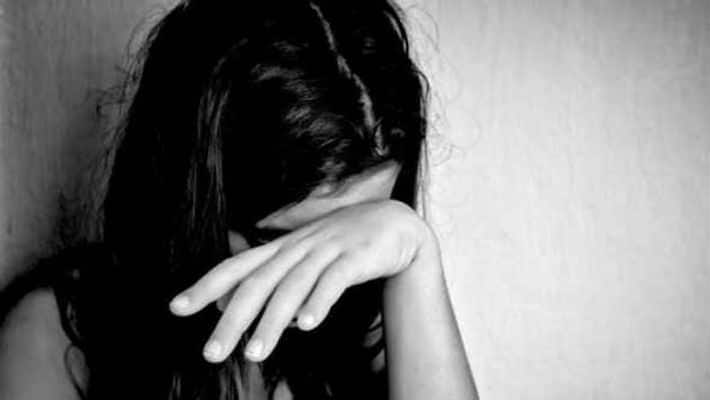 Amritsar: A Karnataka native is in search of his missing daughter in Punjab's Amritsar for the past one week. He said that his daughter was allegedly kidnapped by an Amritsar native days ago.
When the father approached the Amritsar Police, they reportedly refused to accept the complaint. He also alleged that the Amritsar district court had also refused to take up the case.
He stated that he knows the boy who kidnapped his daughter and where he stays.
He said, "They took my daughter and they are not letting me to meet my daughter. I know the guy who kidnapped my daughter is staying 50 km away from this place. Even the police are not ready to help us or hear us. Karnataka Police are also with us, but they too are unable to do something for us. Even the court has said that it is shut for 7 days. My daughter is 14 years old. I want my daughter back. Following her abduction, my wife fell ill."
Last Updated Jan 22, 2020, 7:33 PM IST