Health authorities worry as people test positive for coronavirus after 14-day quarantine
Should the quarantine period of the people be extended, keeping in mind that many are testing positive for coronavirus even after 14 days of quarantine? This is the question health officials are mulling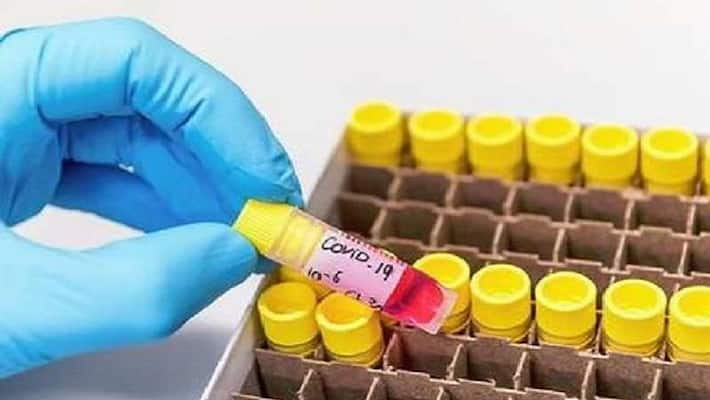 Many in Kerala have tested positive for coronavirus after the 14-day quarantine period that is recommended. This has become a cause for worry for health officials.
Presently, more than 20 cases have been reported in Kerala in which foreign returnees under quarantine tested positive even after 20 to 25 days. People returning from foreign countries were tested only if they displayed symptoms like high body temperature, cough or throat pain.
Testing positive without symptoms:
In some cases, in the state, people without displaying symptoms have also tested positive for coronavirus.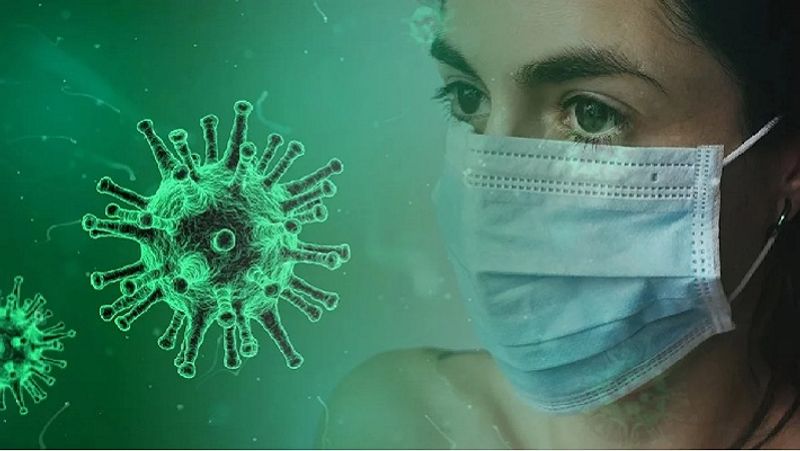 No travel history:
 A study has already been initiated on the silent carriers of the virus who have no foreign travel history as many have tested positive without having any record of travel recently.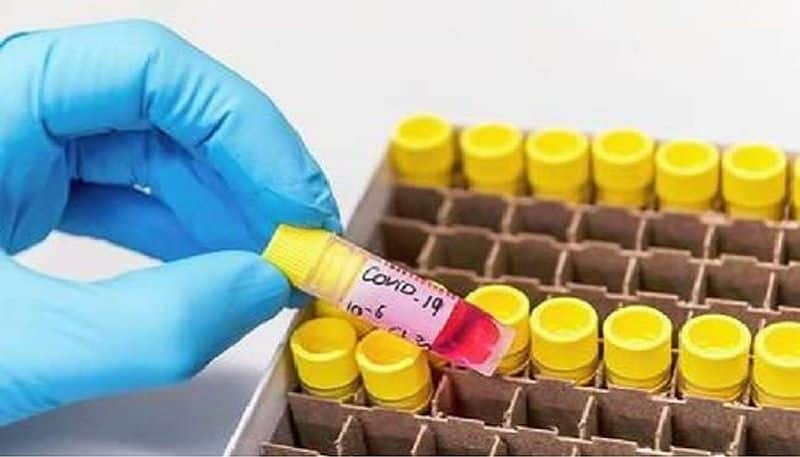 Quarantine period for 28 days:
The Kerala government has extended the quarantine period to 28 days considering the possibility that many asymptomatic persons under quarantine could be infected.  
1 new coronavirus case reported in Kerala:
According to the data released by the Ministry of Health and Family Welfare, only one coronavirus case was reported on April 15.  This brings the total reported cases of coronavirus in Kerala to 388. Among the total people infected as on date, 218 have recovered and 3 have passed away.
Health officials contact quarantined people and provide counselling:
In Kerala, health authorities have appointed a group of people to contact the quarantined people and raise awareness. The officials call up the quarantined people on a daily basis. If counselling is needed, then authorities provide counselling over the phone to help them overcome the stress of being in confinement.  
Last Updated Apr 16, 2020, 4:05 PM IST