Booked for rape and human trafficking, Goa lawmaker surrenders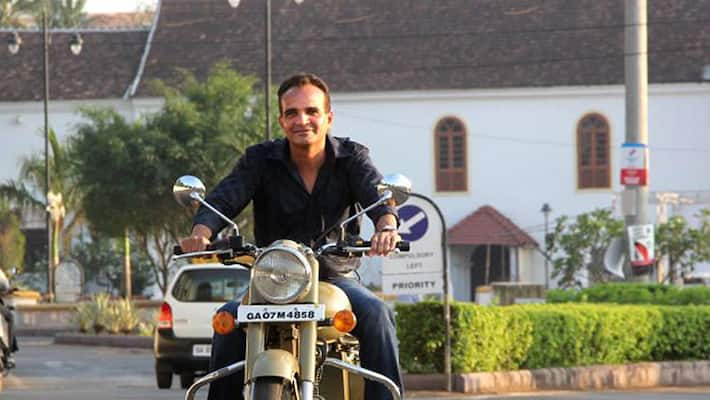 The former education minister of Goa, Babush Monserrate, surrendered before the crime branch today after he was accused of buying and raping a 16-year-old Nepalese girl. Until this morning, Monserrate claimed that he was innocent. He also claimed that the girl used to work in a shop owned by him and was fired for stealing

According to reports, the 16-year-old girl from Nepal told the police that she was sold to the lawmaker by her step mother and another woman she referred to as "aunty" for ₹50 lakh.
 
As reported by NDTV, she further alleged that the lawmaker spiked her drink and then raped her in his bungalow a few weeks ago.
"The next morning I woke up without my clothes, covered in blood, he was sitting without his clothes on," the teen told a committee that deals with protecting children.
 
"The girl's statement was sent to the police on April 26 but the Panaji police registered a case only a week later," officials from the committee said.
Last Updated Mar 31, 2018, 6:43 PM IST