Goa Congress leaders resign over party's 'wrong stand' on CAA, NRC
Four Congress leaders in Goa resigned from the party on January 2 to protest over the party's stand on CAA, NRC. Panaji Congress block committee president Prasad Amonkar, North Goa minority cell chief Javed Sheikh, block committee secretary Dinesh Kubal and former youth leader Shivraj Tarkar, after quitting the party, said they were in favour of the amended citizenship law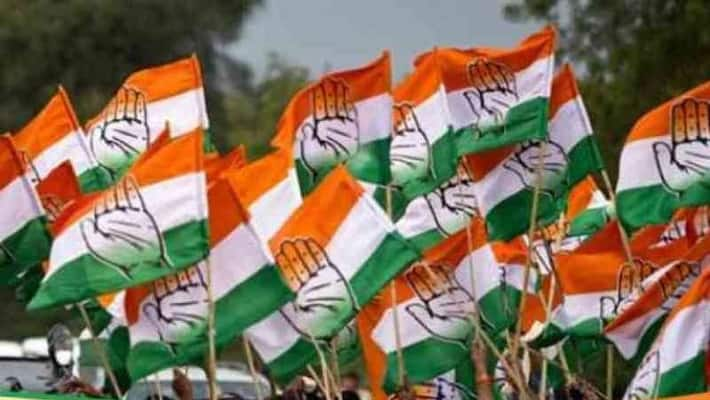 Panaji: Four Goa Congress leaders resigned on January 2 over party's stand on the Citizenship Amendment Act(CAA) and National Register of Citizens (NRC). Panaji Congress block committee president Prasad Amonkar, North Goa minority cell chief Javed Sheikh, block committee secretary Dinesh Kubal and former youth leader Shivraj Tarkar quit the party.
After resigning, the leaders said that they were in favour of the amended citizenship law. One of the leaders, who quit the party, said that the Congress is misleading the public, especially the minorities on the citizenship law. Prasad Amonkar added that as an opposition we need to be critical and not oppose everything for the sake of opposition.  
He added that he had also attended the protest held by Congress last week, and through the speech of the leaders he realised that the leaders were trying to create fear among minorities.
Nationwide protests have been intensified after President Ram Nath Kovind gave his assent to the Citizenship Amendment Bill (CAB) on December 13, which sought to give Indian citizenship to non-Muslim immigrants who faced persecution in three neighbouring countries – Pakistan, Bangladesh and Afghanistan and entered India before December 2014.
Last Updated Jan 2, 2020, 5:35 PM IST