Ivanka Trump and CM KCR speaking of women empowerment was nothing short of hypocrisy
Global Entrepreneurship Summit 2017 was hosted in Hyderabad from November 28 to 30
The Summit was held for the first time in India and has completed its eighth edition this year
But Ivanka Trump chosen as the key speaker for the theme of 'women empowerment' came under heavy criticism
Even Telangana Chief Minister KC Rao was slammed as he does not have any women ministers in his Cabinet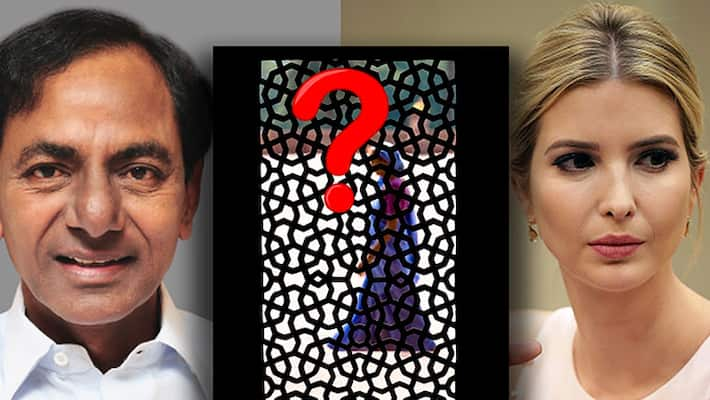 Telangana Chief Minister K Chandrashekhar Rao was on the moon when it was decided to host Global Entrepreneurship Summit in Hyderabad. The topic of the year being 'Women First, Prosperity for All', did not perhaps suit the  KCR attitude, who has zero women leaders in his Cabinet. 
This summit was organised by India and was co-hosted by the US. Ivanka Trump, an informal adviser to her father US President Donald Trump, was the chief guest of the occasion, who spoke at length about women empowerment.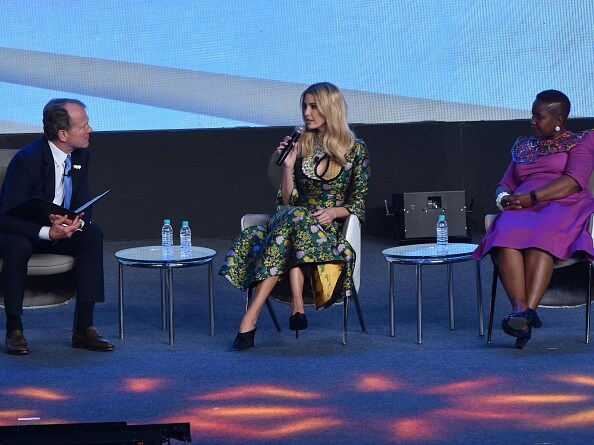 Accordingly, 1,200 young entrepreneurs, most of them being women took part in the event and lauded Ivanka's speech on the subject.
According to News 18, Ivanka mentioned the word women empowerment 48 times during the summit speech.
"We must ensure women entrepreneurs have access to capital, access to networks and mentors, and access to equitable laws. The US administration is "committed to empowering women entrepreneurs through domestic reforms," said Ivanka.
However, wouldn't 'family empowerment' be better suited? It can be noted that if daughter Ivanka is US President Donald Trump's unofficial advisor, her husband Jarred Krushner is the senior advisor. Thus it looks like Donald Trump has tried to fit in his family in various roles in his administration.
Was Ivanka the right person to address women empowerment? There have been criticisms floating against choosing Ivanka as the key speaker as many did not consider her as the person who fit the bill.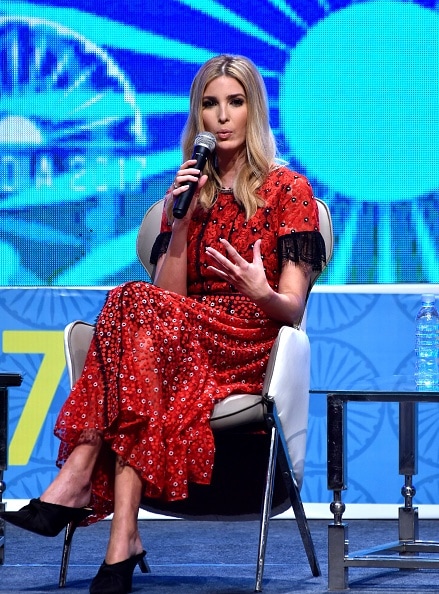 Though she tried doing business (jewellery), she did not succeed in it, and ended up riding the popularity ladder by working with her father when he started campaigning for the presidential elections in the US.
However, CM KC Rao might have had the upper hand in sidelining Andhra Pradesh Chief Minister Chandrababu Naidu. The main drawback confronting him is that KCR does not have a single woman minister in his Cabinet.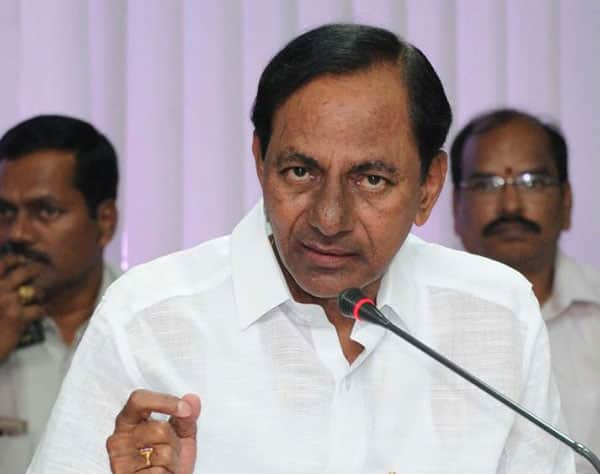 When women are not in 'power', how will the decision on empowering women be taken effectively? At least now, KCR should take it as a lesson and induct women representatives in his Cabinet. According to Telangana State Portal, there are around 1,73,00000 women in the state.
Do all really know who Ivanka is? How are they going to be empowered with this show and with an ambassador who is known for being Ivanka Trump and not Ivanka. Is KCR justified in hosting the international event while vociferously taking credit for it?
Last Updated Mar 31, 2018, 6:39 PM IST