Ghaziabad admin to director of education: Declare summer vacation from May 1 instead of May 20
A recommendation has been made to the director of education to declare summer vacation from May 1 instead of May 20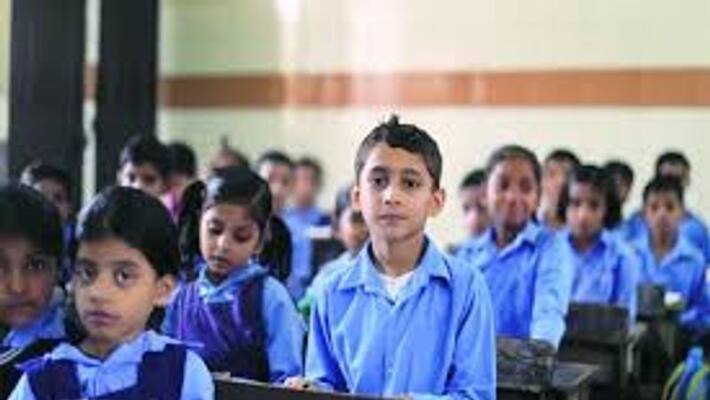 Ghaziabad: The district administration has written to the director of school education, Uttar Pradesh, to declare t"summer vacation for schools from May 1 instead of May 20 in the wake of coronavirus pandemic.
The academic session in schools in the district was scheduled to begin from May 1. However, the country is currently under the grip of a lockdown imposed to curb the spread of coronavirus.
A recommendation has been made to the director of education to declare summer vacation from May 1 instead of May 20. The academic session can be started from June 15, district magistrate Ajay Shankar Pandey said.
The recommendation was made upon the request of several parent associations and students, he added.
Also read: Supreme Court seeks civil aviation ministry's reply for plea on air tickets refund
The number of COVID-19 positive cases inched towards 2,000-mark in Uttar Pradesh on Tuesday. According to the data released by the Union health ministry, the number of infected people in Uttar Pradesh stands at 1,955.
The state has reported 31 deaths due to the infection, the health ministry data showed. There were 113 fresh cases in the state on Monday.
Pilibhit, which was earlier declared COVID-free, reported a fresh case.
10 deaths have been reported from Agra, followed by six in Moradabad, five in Meerut, three in Kanpur and one each in Basti, Varanasi, Bulandshahar, Lucknow, Firozabad, Aligarh and Shravasti, according to state health officials and reported by agencies.
Last Updated Apr 28, 2020, 11:53 AM IST