Gangster Vikas Dubey's arrested aide tests positive for COVID-19
Haryana Police who caught gangster Vikas Dubey's close aide Kartikey alias Prabhat and two others, are now worried despite his encounter as the criminal and another person tested positive for coronavirus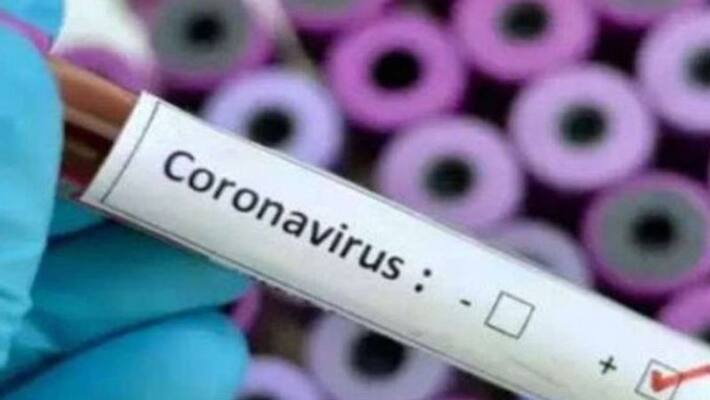 Faridabad: Haryana Police who caught Uttar Pradesh gangster Vikas Dubey's aide Prabhat Mishra and father-son duo Ankur and Shravan, are now worried of getting infected with the novel coronavirus after one of them had been tested positive for the deadly virus.
While Prabhat was killed in a police encounter yesterday (July 8) for trying to flee, Ankur and Shravan were remanded in 14-day judicial custody.
However only after reaching and his admission in jail, it was found that Ankur is COVID-19 positive.
He has been isolated. The quarantine processes of Haryana cops and Special Task Force (STF) of Uttar Pradesh also has begun.
According to reports, even Prabhat, who was also killed in a police encounter, had COVID-19 symptoms.
Last Updated Jul 9, 2020, 11:11 AM IST