Gangster Ravi Pujari caught in Senegal; officials prepare for him to be brought to India
Ravi Pujari, who is wanted in India in a number of cases including extortion, kidnapping and murder cases, was on the run for over 15 years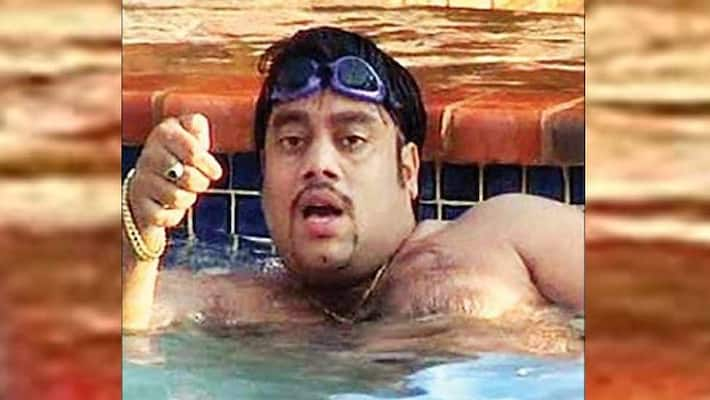 New Delhi: Gangster Ravi Pujari has been arrested from the West African nation of Senegal on February 22. The fugitive gangster was arrested after efforts from Indian agencies. He is expected to be brought back today (February 23).
The 52-year-old was arrested in a joint operation between Senegal's authorities, India's premier intelligence agency, Research and Analysis Wing (R&AW) and Mangaluru Police.
According to reports, Pujari, who was hiding in the guise of Anthony Fernandes, a false identity, with a Burkina Faso passport. Since his arrest, the Government of India has begun preparations to bring back the wanted gangster to India.
Pujari, who started off as an aide of Chhota Rajan, faces charges in over 200 offences of murder and extortion. Last year, Pujari was held in the cheating case by Senegal authorities.
Pujari is also accused of threatening a number of Bollywood stars including Farah Khan, Mahesh Bhatt, Salman Khan, Akshay Kumar, Karan Johar, Rakesh Roshan, and Shah Rukh Khan.
Last Updated Feb 23, 2020, 12:53 PM IST