Four metropolitan cities – Mumbai, Delhi, Kolkata and Chennai account for nearly 50% of India's COVID-19 cases
These four have a similar share in the death toll, which is fast approaching the 7,000-mark. Total number of COVID-19 cases have risen to 2,36,657 in India.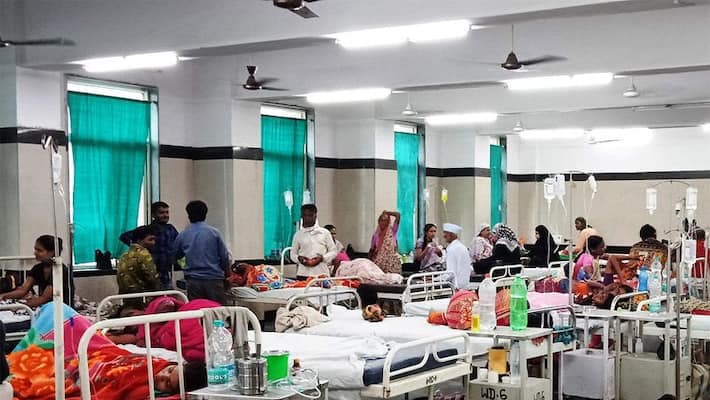 New Delhi: India's top four metropolitan clusters — Delhi, Mumbai, Kolkata and Chennai — account for nearly half of the nationwide COVID-19 tally, which saw a record surge of almost 10,000 on Saturday. These four have a similar share in the death toll, which is fast approaching the 7,000-mark.
After including three other major urban clusters hit by the COVID-19 pandemic — Ahmedabad, Indore and Pune — the seven of them together account for 60% of overall confirmed cases and more than 80% of the deaths across India, as per the latest data disclosed by various states and union territories.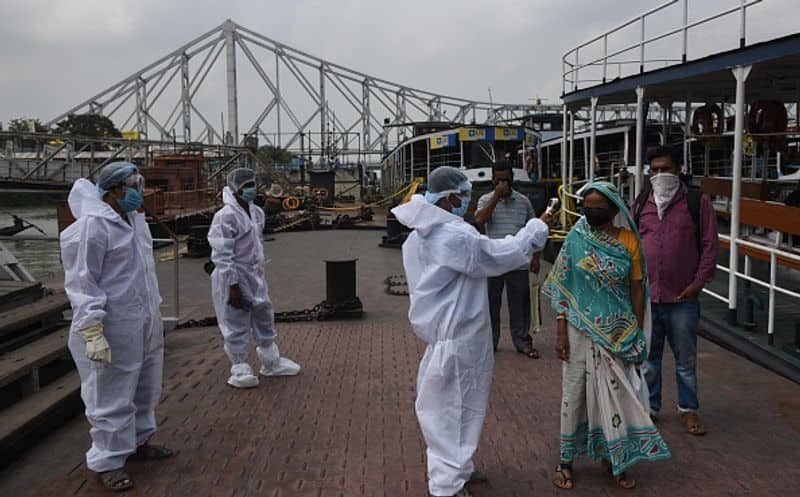 In its last update, the Union health ministry said the total number of confirmed COVID-19 cases in India rose to 2,36,657 with a record single-day spike of 9,887 cases in 24 hours since Friday 8 AM, while the death toll also rose by a record 294 to 6,642.
India has also seen close to 1.15 lakh COVID-19 patients having recovered, which is also among the 10 highest in the world.
An analysis of the numbers announced by various states and UTs showed that the total number of confirmed cases across the four main metropolitan regions of Delhi, Mumbai, Kolkata and Chennai has risen to close to 1.14 lakh — accounting for nearly 48% of the nationwide tally. Their collective count of fatalities has also neared 3,150, which is more than 46% of the nationwide death count.
Also read: Kolkata Police constable succumbs to coronavirus infection
The numbers would get much higher if the areas from adjoining districts get added to the tallies of these top metro cities. In case of Delhi, some of the areas of the so-called national capital region fall in neighbouring states of Uttar Pradesh and Haryana.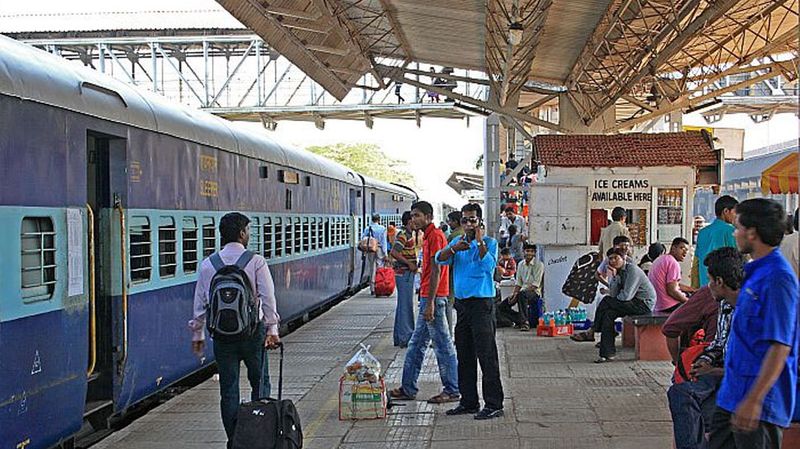 While Mumbai is the worst-hit city in the country, Delhi and Chennai have also been hit hard. Other major urban clusters affected by the deadly virus outbreak include Ahmedabad in Gujarat, Pune in Maharashtra and Indore in Madhya Pradesh. Kolkata has relatively lower numbers, but cases have been rising there in the recent past.
Together, these seven major urban clusters have reported close to 1.4 lakh confirmed cases and at least 5,665 deaths — accounting for 59% of the nationwide tally of positive cases and the death toll, respectively.
With PTI Inputs
Last Updated Jun 7, 2020, 11:33 AM IST