Former Karnataka minister Roshan Baig to serve jail for 14 more days
A special court hearing former Karnataka minister Roshan Baig's case in connection with IMA scam has been remanded for 14 days. Baig's name surfaced in multi-crore IMA scam after fraudster Mansoor Khan allegedly blamed the former as one of beneficiaries.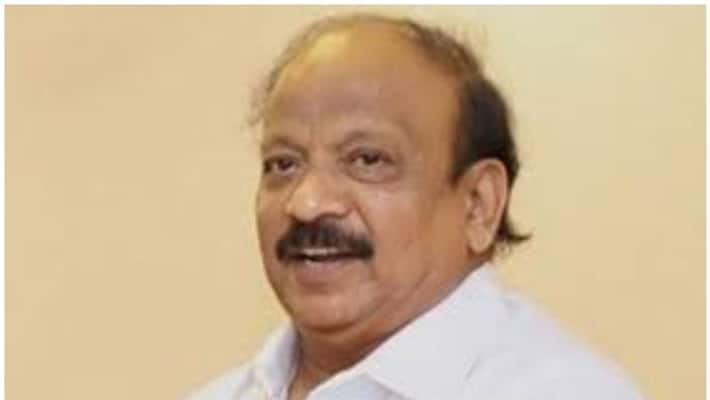 Disgruntled Congress leader and former Karnataka minister R Roshan Baig will have to count few more days in jail in connection to IMA a ponzi scheme case. 
The CBI officials demanded Baig's custody for interrogation, however, the special court hearing the case sent him to 14 days judicial custody. 
The CBI officers who took Baig in their remand on Tuesday, grilled him till late night as he is said to have benefitted from the ponzi firm. The official's on Wednesday again sought his custody but the court remanded him to 14-day judicial custody. 
Baig was one the leaders who revolted against Congress leaders in 2019 and few days later he was expelled from the party. 
Soon his name also figured in IMA scam as Mansoor Khan was arrested. Khan allegedly had stated Baig's name. 
It is said that Baig borrowed money in crores from Mansoor Khan using him as clout and failed to repay. 
This non-payment resulted in IMA not being able to pay the interest to thousands of depositors. Finally leading the company to go bankrupt. 
Many IAS and IPS officers names have also figured in the list and they too may face consequences. 
 
Last Updated Dec 3, 2020, 2:03 PM IST