FIR registered against Congress president Sonia Gandhi for 'misleading tweets' on PM-CARES Fund
The Central government has formed the PM-CARES Fund to raise funds to fight coronavirus, but ever since, the Congress has been constantly demanding its audit.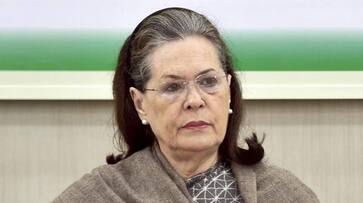 Shivamogga: An FIR has been registered against interim Congress president Sonia Gandhi in Shivamogga, Karnataka over the Congress' misleading tweets on PM-CARES fund.
The FIR identifies the Congress president as the handler of the social media account. The FIR has been registered against few Congress leaders as well.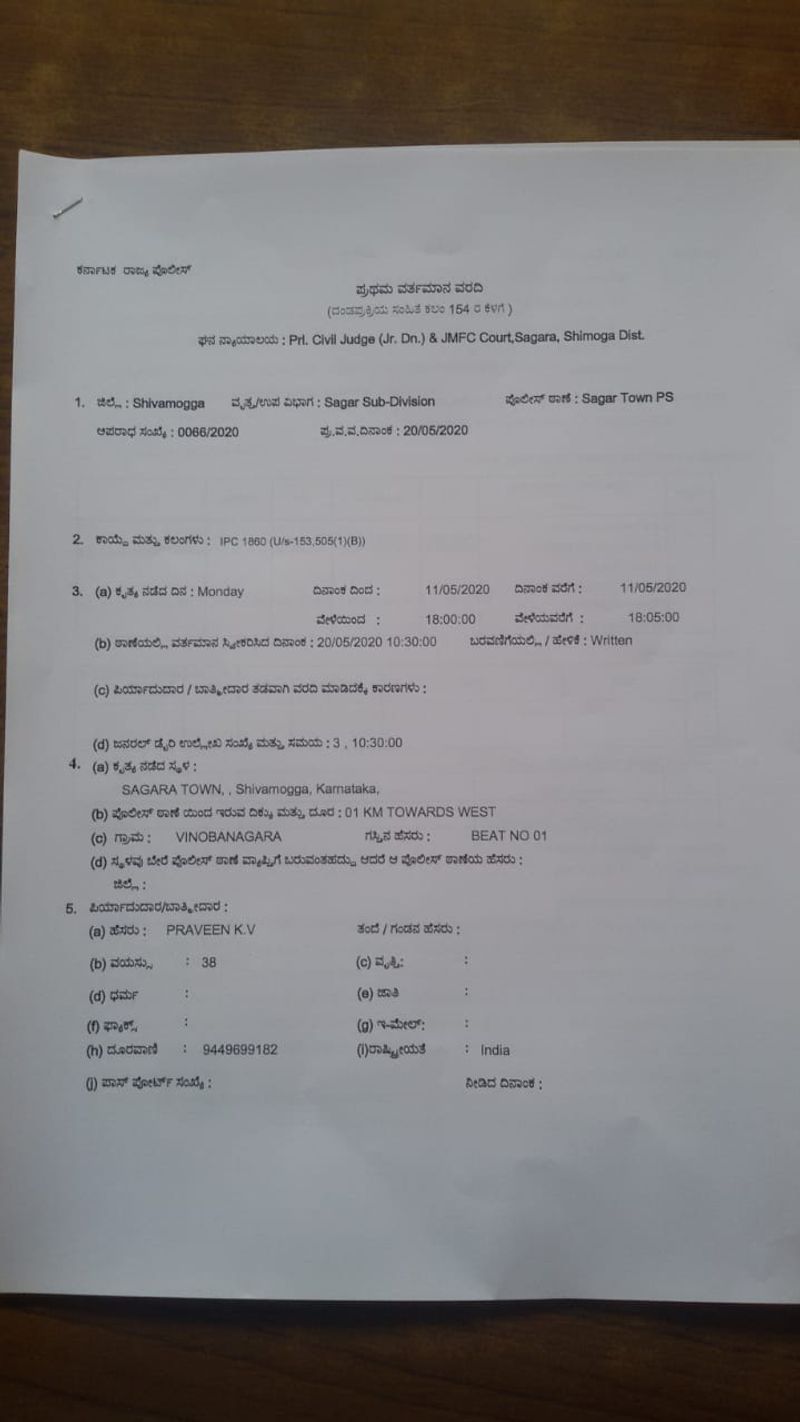 Advocate Praveen KV had the FIR registered. The complainant has alleged that the Congress had on May 11 posted false and baseless information regarding the PM-CARES Fund on its Twitter handle.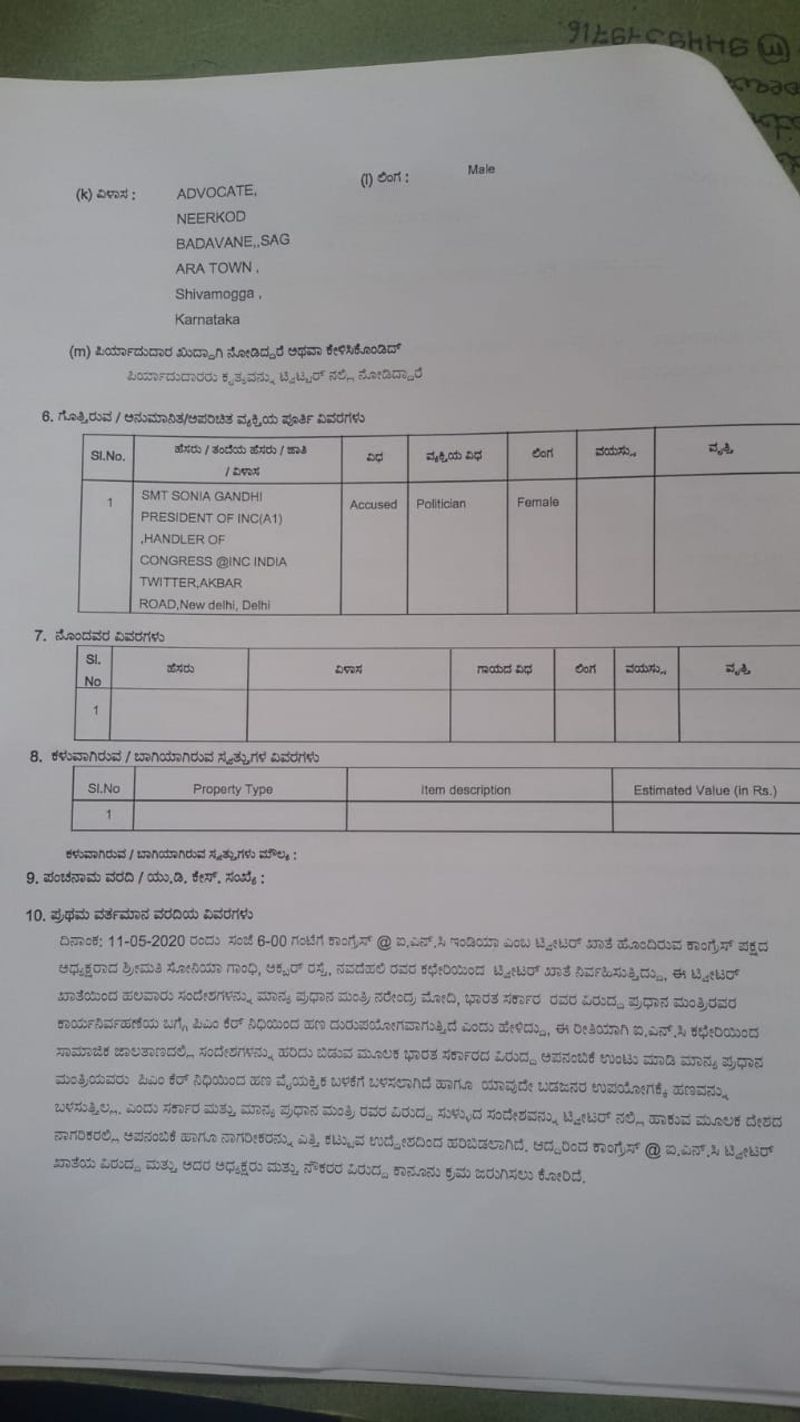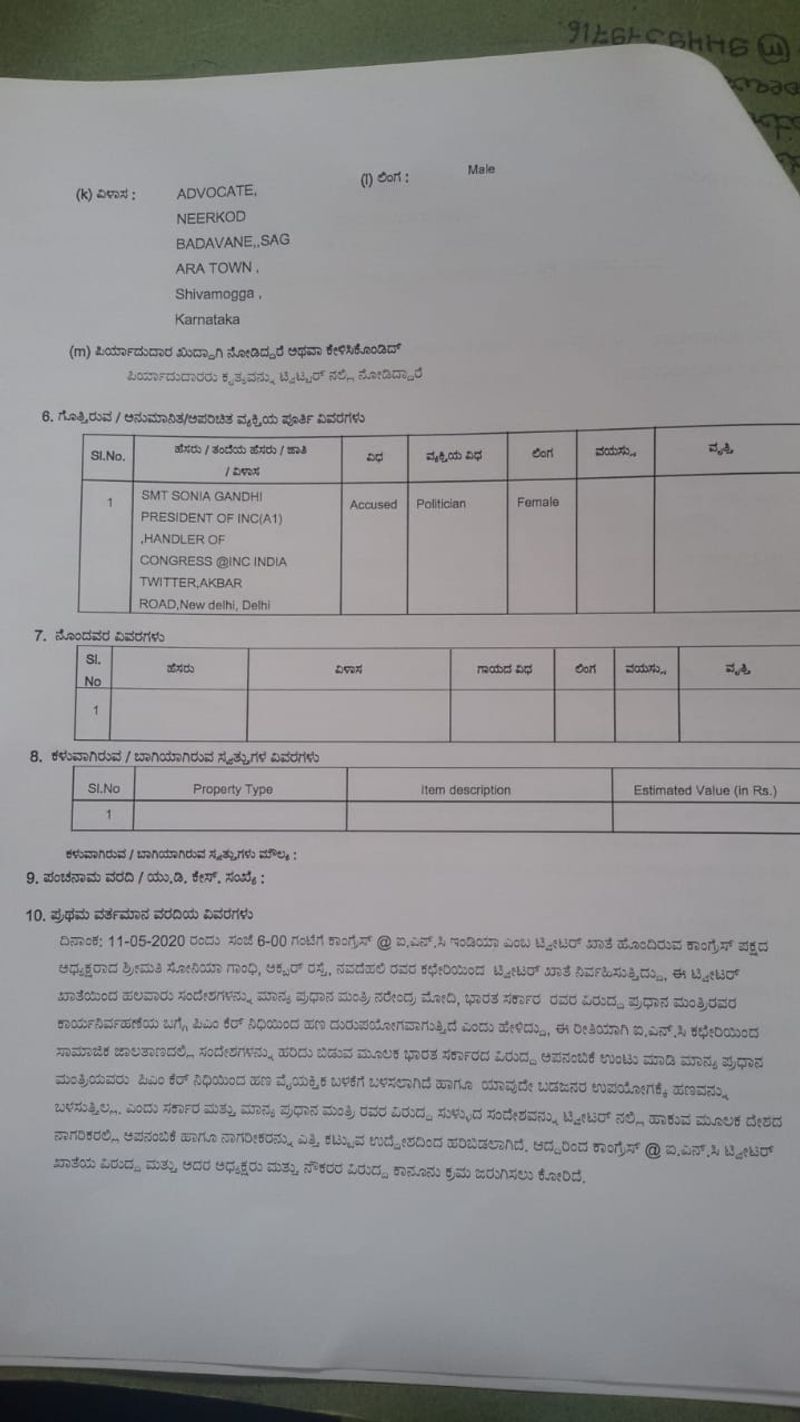 On May 11, the Congress party had made several tweets in which questions have been raised about the transparency of the PM-CARES Fund. A tweet said, "Like every scheme of the BJP, confidentiality is being maintained in the PM Cares Fund. Should not the countrymen who donate to the PM Cares Fund know about its use?"
Another tweet read, "It is becoming clear from the name of PM Cares that this fund has been created for the care of the Prime Minister, not the public. If the BJP government had the will to take care of the public, there would not have been long convoys of migrant laborers on the streets."
Praveen has sought criminal action against Sonia Gandhi. The police have registered the case under IPC sections 153 and 505 (1)(B).
"Indian National Congress has tweeted 5-6 tweets from their handle @INCIndia on May 11th. The tweets allege that PM Modi is misusing the money contributed to PM-CARES Fund and is utilising it for personal use. They have termed it as "PM Cares Fraud". They have spoken ill about the PM, the country and the people of the country. I have filed a complaint at Sagar Police Station in this regard. A FIR has been registered against Congress chief Sonia Gandhi and investigation is underway," said Praveen.
Last Updated May 21, 2020, 1:54 PM IST