Too fat to handle? FB first says yes...then no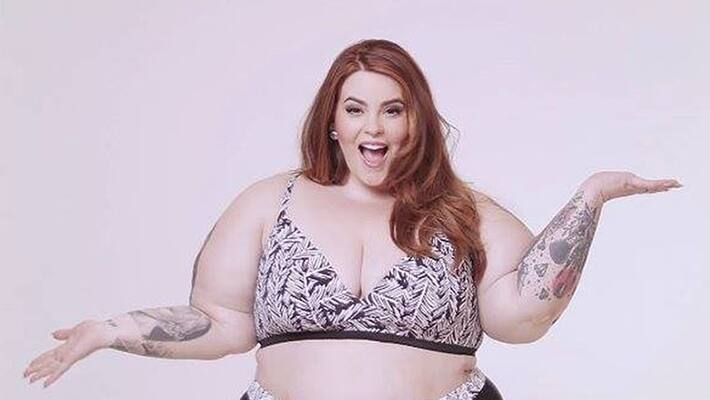 Facebook had to apologise to an Australian feminist group for blocking an advertisement about plus-size women for their gathering at Melbourne.
As reported by the Guardian, 'Cherchez la Femme' is an Australian feminist group which organises culture talk shows across the country with an 'unapologetic feminist angle'. The team wanted to promote one of their upcoming talk shows in Melbourne about body-positivity for which they wanted to put up an advertisement featuring Tess Holiday, a plus-size model wearing a bikini.
However, Facebook didn't approve the ad initially for a boost. The social media platform said that the advertisement violated its 'health and fitness' policy. It notified the organisers saying "Ads like these are not allowed since they make viewers feel bad about themselves. Instead, we recommend using an image of a relevant activity, such as running or riding a bike."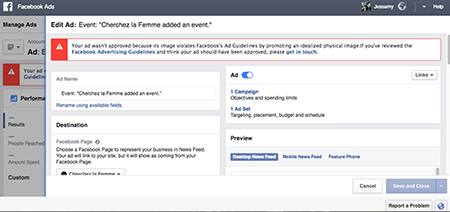 This notification from Facebook angered the group, provoking them to appeal against the rejection. The co- producer of the event Jessamy Gleeson said "I was utterly furious. I couldn't comprehend it, honestly," she said. "We thought it was horrible and isolating and alienating … Women with fat bodies can, of course, be as desirable as anybody else."
Finally on Monday, Facebook apologised for its previous stance and said that the advertisement did comply with their guidelines and it was a mistake from their side.
Last Updated Mar 31, 2018, 6:45 PM IST