Reforms to utilise ₹ 43,000 crore in inoperative EPF accounts launched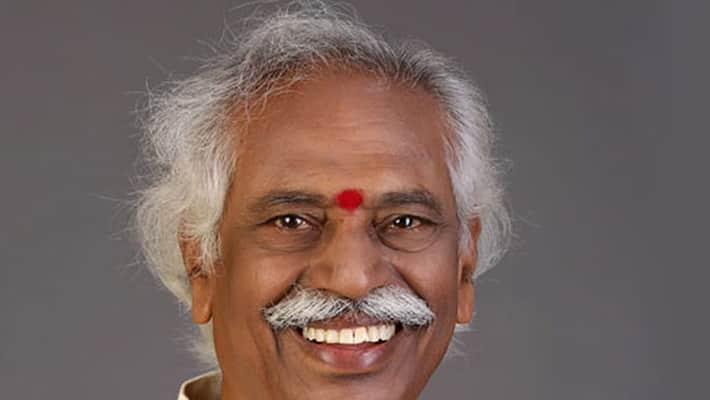 About Rs 43,000 crore is lying in inoperative Employees' Provident Fund accounts and interest would be credited to such accounts, the government said today.
Minister of State for Labour and Employment Bandaru Dattatreya told Lok Sabha that 118.66 lakh claims were settled by the Employees' Provident Fund Organisation (EPFO) in 2015-16, adding that 98 % of them were settled within 20 days.
 "There is around Rs 43,000 crore in inoperative (EPF) accounts," Dattatreya said during Question Hour.
Listing the steps taken, the Minister said it has been recently decided to credit interest to the inoperative accounts.
Emphasising that there is a lot of confusion about inoperative and unclaimed accounts, he said the government has launched the initiative for one member, one EPF account.
EPFO has allotted Universal Account Number (UAN) for portability and consolidation of all previous accounts.
In 2015-16, 118.66 lakh claims were settled by the EPFO while the numbers stood at 130.21 lakh and 123.36 lakh in 2014-15 and 2013-14, respectively. According to the Minister, 1.18 lakh claims were pending for settlement in 2015-16. He also said that prosecution would be initiated against those violating EPFO norms.
Responding to questions regarding the unorganised sector, Dattatreya said the government has given priority to construction workers in this segment. They would be given UAN so that they can avail the benefits, he added.
Besides, pilot projects would be started in Delhi and Hyderabad for auto-rickshaw drivers and rickshaw pullers, the Minister said. Priority would be for anganwadi, mid-day meal scheme and Aasha workers, the minister added.
He said Online Transfer Claim Portal has also been introduced. Further, Dattatreya said employees whose Aadhaar or Permanent Account Number (PAN) have been seeded in their UAN and activated by their employers, may submit claim forms directly to the EPFO without attestation of their employers.
Last Updated Mar 31, 2018, 6:48 PM IST