Emergency, the darkest chapter of India since Independence
Today we look at an interesting case in which former Prime Minister Indira Gandhi was indicted leading up to the imposition of Emergency.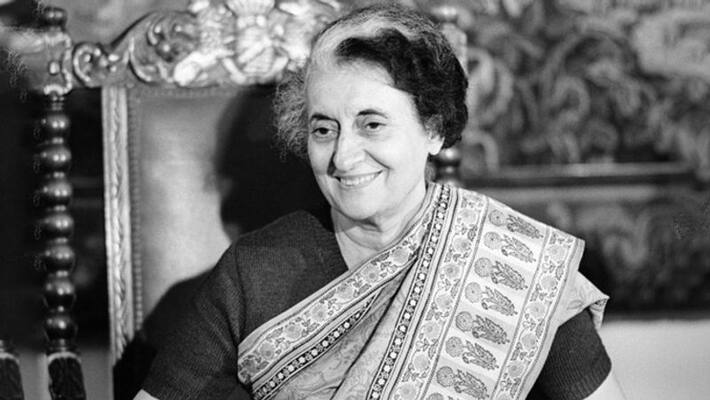 The Emergency of the year 1975 imposed by Prime Minister Indira Gandhi has to be the darkest chapter since Independence.
But what actually caused the imposition of Emergency? Here is the complete story.
Socialist leader Raj Narain lost to Indira Gandhi in the 1971 Lok Sabha elections from Rae Bareli. He later filed a case against Indira Gandhi at the Allahabad high court, alleging she had resorted to electoral malpractices in violation of the Representation of the People Act, 1951. It is also reported that Gandhi had used her personal staff for her election related work.
Justice Sinha while convicting Indira Gandhi of electoral malpractices, disqualified her from Parliament and imposed a six-year ban on her holding any elected post.
Sinha said Indira Gandhi was thus guilty of a corrupt practice under section 123(7) of the Act… and that she "accordingly stands disqualified for a period of six years from the date of this order".
Indira Gandhi, however, appealed against the verdict at the Supreme Court. Justice Krishna Iyer of the Supreme Court granted her a conditional stay on Justice Sinha's verdict. She was also allowed to continue as Prime Minister. But she was debarred from taking part in parliamentary proceedings and draw salary as an MP.
The very next day, Gandhi imposed Emergency, which involved suspension of fundamental rights and jailing of opposition leaders.
Shanti Bhushan who represented Raj Narain said, "Yes indeed the Emergency as well as Indira losing the 1977 election was the direct result of Justice Jagmohanlal Sinha's judgment."
Bhushan added that there was an attempt to influence Justice Sinha.
He said, "Justice Sinha was a very able honest and God-fearing judge. Before the judgment an attempt was made to influence him by the then Chief Justice of Allahabad High Court DS Mathur who visited him at his residence along with his wife for the first and only one time to convey to him that he had been informed by Dr Mathur who was related to him and was the personal physician of Mrs Gandhi that she had decided to elevate Justice Sinha to the Supreme Court after he had decided the case. However, Justice Sinha's strong conscience did not permit him to take the bait. This was conveyed to me long after the judgment by Justice Sinha himself when we both were playing golf in Allahabad."
The lawyer added, "His judgment was unassailable and Mrs Gandhi had to change the law retrospectively to get over his judgment. His judgment was hailed all over the democratic world as a great triumph of an independent judiciary in India".
Last Updated Jun 24, 2020, 2:36 PM IST