Drunk woman assualts husband, his parents; victim seeks police protection

An Ahmedabad resident claimed he is a victim of physical assault by his drunk wife who often beats him and causes him mental agony. This apart, the husband claimed the woman also tortures his parents.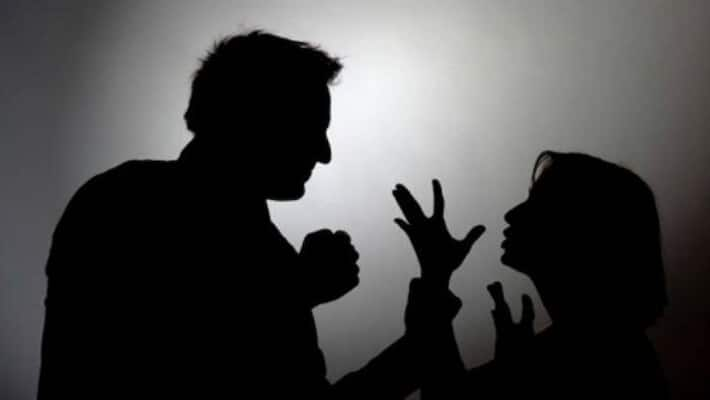 An Ahmedabad based Maninagar resident has sought police protection to save him and his parents from an "alcoholic" wife 
As per reports, the 29-year-old fell in love with a woman and got to know about her alcohol addiction only few days after their wedding.
On one occasion, the drunk wife also allegedly inflicted physical injuries. The man also reportedly stated that the woman had visited his work place and created a nuisance, forcing him to leave his aged parents. 
The woman in return complained of cruelty by her husband and his parents which he says she uses as a tool to harass them. 
The man says he returned to stay with his parents as they were infected with Covid and took care of them. She also went along with her husband, but she chose to live on the first floor of the house, and allegedly never helped him. This apart, the woman was also accused of forcing him to transfer property in her name. 
Police say they will investigate both the angles and take steps following the outcome of the probe. 
Last Updated Sep 19, 2020, 11:34 AM IST