'Don't buy vegetables from Muslims': MLA issued notice by BJP for comments
A BJP MLA from Uttar Pradesh was caught on camera telling people not to buy vegetables from Muslims amid the nationwide coronavirus lockdown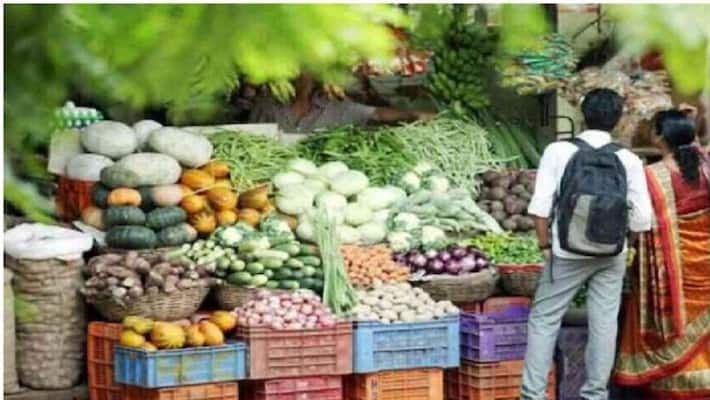 Deoria: A video has gone viral on social media, where a BJP MLA in Uttar Pradesh was caught on camera warning people against buying vegetables from Muslims. The 74-year-old BJP leader is heard saying in Hindi, "Keep one thing in mind. I am telling everyone openly. There is no need to buy vegetables from 'Miyas' (Muslims)."
Suresh Tiwari admitted to making the comments last week, in Deoria, around 300km from state capital Lucknow.
The Bharatiya Janata Party on Tuesday issued a notice to its lawmaker Suresh Tiwari, asking him to explain his comments on instructing people to boycott Muslim vegetable vendors.
Meanwhile, Muslim vendors have found themselves isolated and drummed out of business since Tablighi Jamaat headquarters in Delhi emerged as a COVID-19 hotspot following a congregation there last month.
The total coronavirus cases in India is now 33,050 according to the ministry of health and family welfare. 23,651 are active cases, 8,325 people have been cured and 1,074 deaths have been reported.
 
Last Updated Apr 30, 2020, 2:52 PM IST