Brave girl to the rescue: Dog foils robbery attempt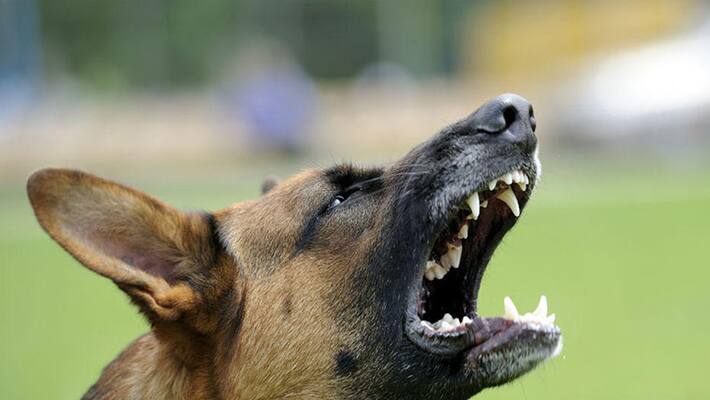 Eleven-month-old Sugar, a labrador retriever, came to the rescue of the woman on Wednesday afternoon when she was attacked by the man, aged around 25 years, who came to her house posing as a courier delivery man.
    

"He said he had a mail for Mr Singhal (the complainant's last name) and my wife opened the iron-mesh door. The man suddenly kicked her in the abdomen and pushed her down," the complainant said.
That is when 11-month-old Sugar saved her. She pounded the accused till he fell down. The man, however, managed to run downstairs. The dog chased him for a while but he fled. The chairperson of the residential society at Som Vihar in R K Puram area was informed about the incident and later, the complainant approached police.
"A case under Section 451 (house-trespass in order to commit offence) of IPC has been registered in connection with the matter. We are checking CCTV footage to ascertain the identity of the accused at the earliest," a police official said. 
Last Updated Mar 31, 2018, 6:34 PM IST