Did PFI pay Kapil Sibal for anti-CAA protests?

The PFI has reacted to claims in reports by sources who stated that the organisation had mobilised funds to the tune of Rs 120 crore during anti-CAA stir.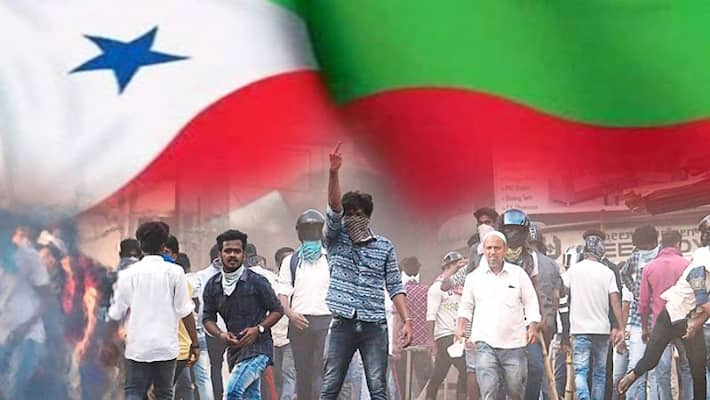 Bengaluru: In what came as a shocker, many reports stated that the Popular Front of India (PFI) mobilised funds to the tune of Rs 120 crore during the anti-CAA protests that occurred in December last year.
Reports quoted sources who stated, 27 bank accounts were opened in the name of Popular Front of India. 9 bank accounts belong to Rehab India Foundation, an organization associated with PFI and the same organization has opened 37 bank accounts in the name of 17 different people and organisations.
The allegations of the reports stated that about Rs 120 crore was deposited in 73 accounts, but the accounts were emptied leaving a nominal amount in them.
Ever since the Citizenship Bill was passed, crores of cash started flowing into the accounts linked with PFI, reports stated, claiming that the source of the money was not known.
However, the Popular Front of India has condemned the allegations made in reports, stating that nobody from the investigating team ED, as claimed by media, contacted the PFI.
Claiming the allegations of Rs 120 crore transferred through "alleged" Popular Front accounts to fund the anti-CAA protest as "baseless", the PFI has also asked those levelling charges against them to prove it.
Few reports stated that funds were transferred from the Kerala state Popular Front of India account for advocates like Kapil Sibal, Dushyant Dave and Indira Jaising. The PFI stated that these transfers were made in 2017 as lawyer fees for these advocates for the Hadiya Case, emphasising that this has nothing to do with anti-CAA protests.
The organisation also responded to allegations of transfer of funds to Popular Front's Kashmir Wing, stating it has no wing or branch in Jammu and Kashmir. The organisation stated that flood relief provided in 2014 was falsely assigned to the 2019 anti-CAA stir. 
Last Updated Jan 27, 2020, 8:14 PM IST