Delhi sees violence over CAA, but what about rising support for Pakistan in Karnataka?
From "Pakistan zindabad" to "Love you Pak army", slogans hailing the neighbouring country are on the rise in Karnataka. With the recent, viral FB post reported in Bijapur, this is the fifth such incident witnessed in the state in the last 10 days. This comes at a time when CAA clashes have been erupting in different pockets of the country.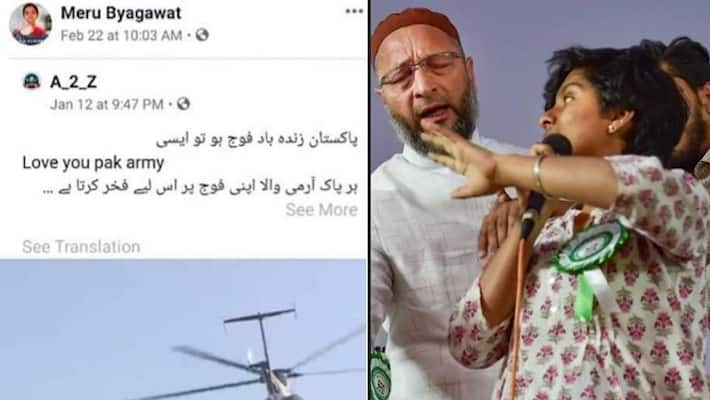 Bijapur: While Delhi is reeling under CAA clashes with seven dead including a police constable, Karnataka seems to be witnessing a like in pro-Pakistan supporters.
In Bijapur's Talikot, news of pro-Pakistan sloganeering on social media has surfaced. On February 22, a Facebook account by the name A_2_Z shared a post saying, "Love you pak army." Just as this post caught the attention of all, shocking Indian residents, an account holder by the name Meru Byagawat shared that same controversial post.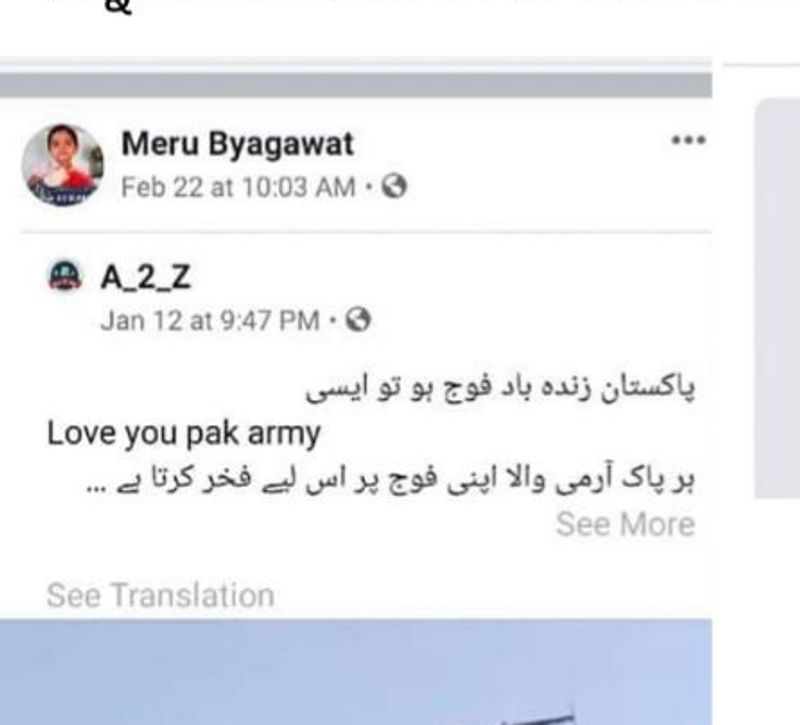 As this raised many eyebrows, the police swooped in to take Byagawat into custody. According to reports, the account holder is being interrogated.
This is the fifth such incident in the last two weeks where Pakistan supporters have surfaced.
On February 24, pro-Pakistan slogans were scribbled on the walls of a government school in Karnataka's Hubballi causing tension among natives. "Tipu Sultan Shaale" and "Pakistan Zindabad" were written on the walls and doors of the higher primary school in Budarsingi village when the teachers and students came to school.
Also watch: Sri Ram Sena leader: Whoever kills Amulya Leona in an encounter will be rewarded Rs 10 lakh
A young girl Arudhra was detained by the police for holding a placard that read, "Free Kashmir, free Muslims, free Dalits." This incident took place at Town Hall, Bengaluru, on February 21 when a Hindu group had gathered to protest over Amulya's statement.
19-year-old Amulya Leona earned the wrath of all in the state as she said, "Pakistan zindabad," on February 20. This was during an anti-CAA rally that was organised at Freedom Park in Bengaluru in the presence of AIMIM chief Asaduddin Owaisi. She was remanded to 14-days judicial custody the following day.
Three students from Kashmir studying at a private engineering college in Hubballi district of Karnataka were arrested on sedition charges. They had allegedly raised pro-Pakistan slogans and posted a video of it on a messaging platform on February 16. According to preliminary information, the students are from Shopian in Kashmir and action has been taken based on a complaint from college management.
Last Updated Feb 25, 2020, 2:30 PM IST