Delhi Metro Staffer Attacked, Rs. 12 lakh looted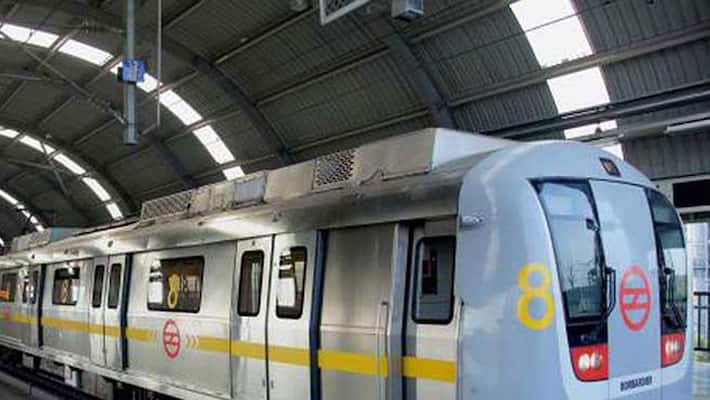 A Delhi metro staffer was stabbed at Rajendra Place Metro station early today and Rs 12 lakh was looted.
The suspects entered the control room of the stateion atb aroun 5.30am, carrying knife. Police are looking at the CCTV footages for further details.
The staffer has been taken to a nearby hospital.
The metro stations in the national capital region are guarded by CISF personnel.
Last Updated Mar 31, 2018, 6:57 PM IST