Delhi government proposes 'elevated cycle track'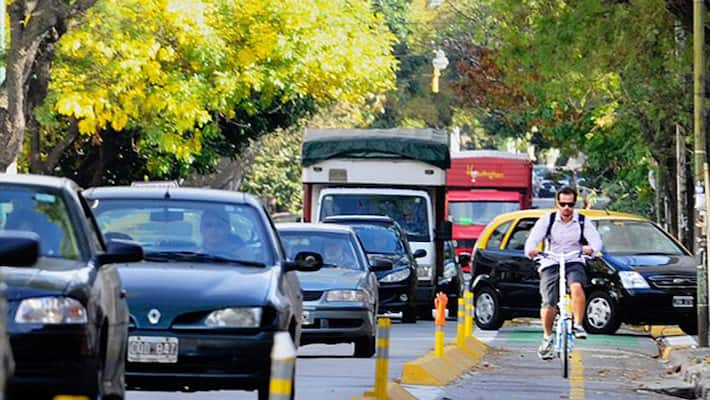 In a first, the AAP government has proposed to build an 'elevated cycle track' in South Delhi to promote cycling among the people.
Delhi PWD Minister Satyender Jain said that the elevated cycle track will be about 10-12 km long which will have stations at about every one and-a-half-km distance to hire a bicycle.
"Designs of the project have been prepared by consultants. This is the first time that an elevated cycle track is being constructed in the country. It will be built in South Delhi. As per the plan, the proposed elevated corridor would be made of steel. In Europe, there are about two-three experiments of such tracks going on," Jain told PTI.
He, however, did not divulge the location of the track. The minister further said that the government will provide a cycle to ride at free of cost on the elevated track and after using it, he or she will have to deposit it at the station to be built at the track. According to plan, the government has also proposed to develop cycle track as a tourist destination by creating a lot of activities there.
"Each station will have lifts through which people can reach track and ride a cycle at free of cost. Lifts will also have a space for cycles," Jain added. He said that the move is intended at promoting cycling among Delhiites and ensuring last mile connectivity in the capital.
In January, the government had announced that it would provide subsidy on purchase of cycles, from the money collected as challans during the odd-even schemes implementation period. The Transport minister has also appealed to Delhiites to use bicycles for their daily needs instead of using motor bikes in their colonies and said that government will build cycle tracks and stands on roads.
Last Updated Mar 31, 2018, 6:45 PM IST