Delhi court says petition seeking FIRs against Anurag Thakur, Parvesh Verma not sustainable; dismisses them
For want of a requisite sanction by a competent authority, the Delhi court has dismissed a petition by CPM leaders Brinda Karat and KM Tewari seeking FIRs against BJP leaders Anurag Thakur and Parvesh Verma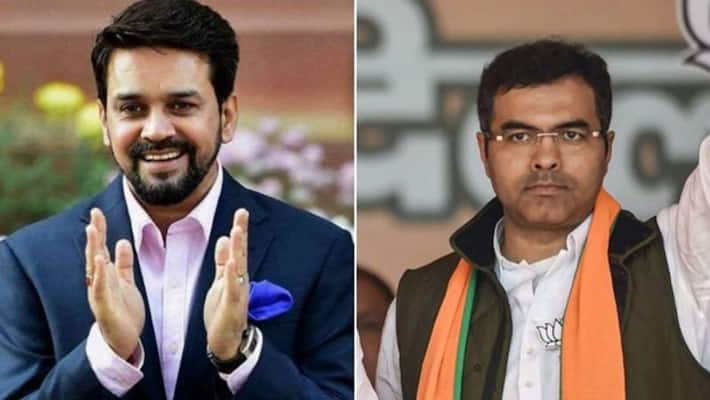 Bengaluru: CPM leaders Brinda Karat and KM Tewari, who had filed a petition seeking FIRs against BJP MPs Anurag Thakur and Parvesh Verma, have tasted failure as the Delhi court has dismissed the petition. 
The CPM leaders had alleged that the two BJP leaders had made incendiary and hate speeches during the anti-CAA protests at Shaheen Bagh.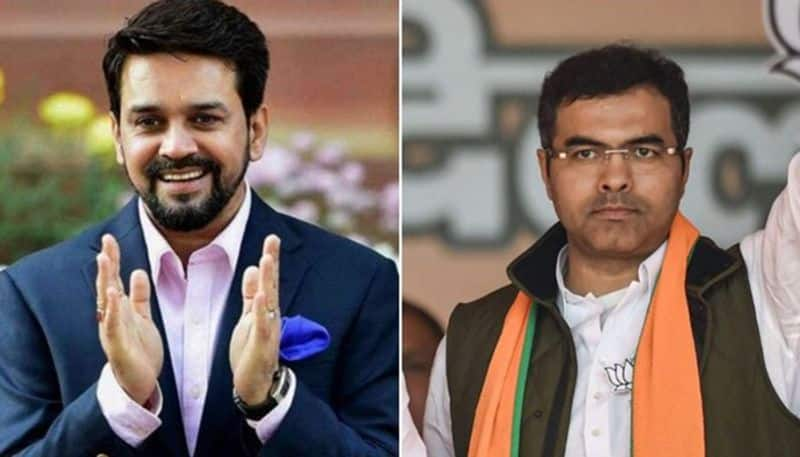 The court dismissed the petition based on the grounds that the petitioners had not sought requisite sanction from a competent authority – Central government – for the same. 
Additional Chief Metropolitan Magistrate Vishal Pahuja said the complaint was not sustainable under the law sans the sanction. 
"Admittedly, there is no previous sanction obtained by the complainants from the competent authority to prosecute the respondents for the offences alleged in the complaint. Hence… the complaint deserves to be dismissed being not tenable in the eyes of law. Accordingly, same stands dismissed," the court noted. 
In their complaint, the petitioners noted that "Thakur and Verma had sought to incite people as a result of which three incidents of firing took place at two different protest sites in Delhi." 
They had sought FIR under these sections of the IPC: 153-A (promoting enmity between different groups on grounds of religion, race, place of birth, residence, language, etc.), 153-B (imputations, assertions prejudicial to national-integration) and 295-A (deliberate and malicious acts, intended to outrage religious feelings of any class by insulting its religion or religious beliefs) of the IPC.
Anurag Thakur is being accused of inciting a mob by saying "shoot the traitors". 
The Election Commission of India had imposed a 72-hour ban on him and taken him off the list of star campaigners. 
On the other hand, Parvesh had said, "Lakhs of people gather there (Shaheen Bagh). People of Delhi will have to think & take a decision. They'll enter your houses, rape your sisters & daughters, kill them. There's time today, Modi ji & Amit Shah won't come to save you tomorrow." 
Last Updated Aug 27, 2020, 2:38 PM IST