Delhi court extends journalist Rajeev Sharma's custody in espionage case
Several mobile phones, laptops and other incriminating and sensitive material have been recovered from the accused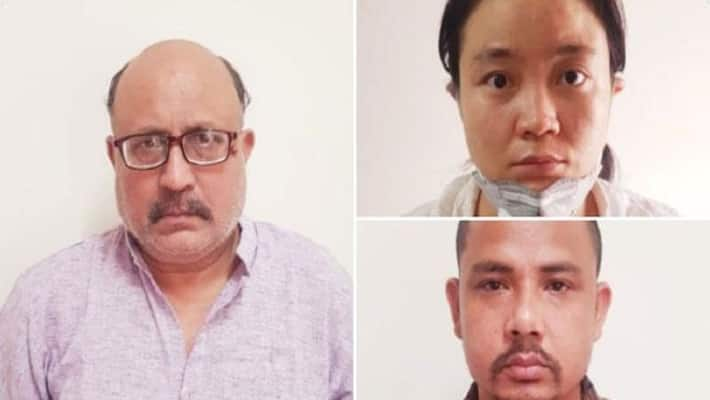 New Delhi: On September 21, a Delhi court extended by 7 days the custodial interrogation of freelance journalist Rajeev Sharma, arrested in an espionage case. The custody of the other two accused in the case have also extended by 7 days.
The accused were produced before the court on expiry of their earlier police custody and the agency sought their further remand.
Also read:  PM Modi assures MSP will stay; says Farm Bills will empower farmers
According to the police, the other two accused have been identified as Chinese and Nepalese nationals.
Rajeev Sharma was arrested by police on September 14. Delhi Police has said that the Chinese Intelligence Agencies had reportedly asked for 'sensitive information' from Sharma and offered large amounts of money.
Last Updated Sep 21, 2020, 3:16 PM IST