Coronavirus: West Bengal to undergo complete lockdown for 2 days in a week
The West Bengal government has decided to impose a complete lockdown in the state for two days every week amid a spike in COVID-19 cases. This week, the lockdown will be in place on Thursday and Saturday.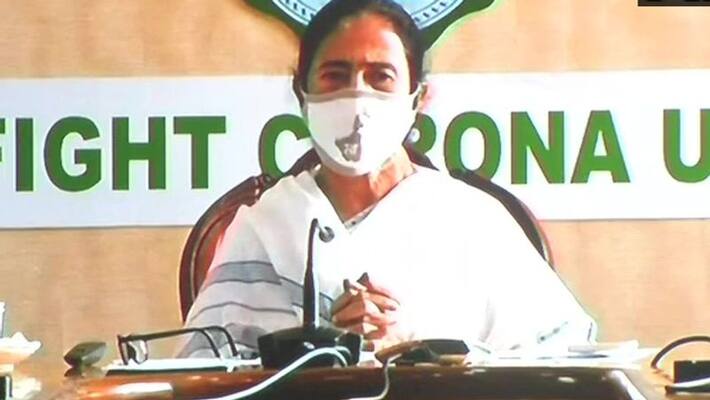 Kolkata: West Bengal government announced total lockdown across state for two days every week amid spike in COVID-19 cases.
Complete lockdown will be in force across West Bengal on Thursday and Saturday this week, said state home secretary Alapan Bandyopadhyay.
"There will be a two-day complete lockdown every week from this week. In the current week, on Thursday and Saturday, the state government imposes, in addition to running a broad-based containment zone approach, a complete lockdown all over the state," Bandyopadhyay announced.
The West Bengal Home Department had earlier yesterday said that the containment zone-based COVID-19 lockdown strategy being followed across the state shall continue till July 31.
An advisory was issued to DMs, DGP, CP Kolkata and others in this regard. It read: "DMs may take a view on continuing lockdown: town-wide or zone-wise depending on the local situation. They can do it for five to seven days."
"State-wide containment zone-based lockdown continues till July 31," the advisory added.
The developments came as the total number of COVID-19 cases in the state reached 42,487. On Sunday itself, a total of 2,278 new novel coronavirus cases were recorded in the state – the highest single-day spike.
The COVID-19 death toll in West Bengal has touched 1,112 after 36 deaths were reported yesterday, the highest so far in a single day.
According to a bulletin released by the state health department, the number of active cases in the state is at 16,492.
Last Updated Jul 20, 2020, 6:02 PM IST