Coronavirus: Uttar Pradesh COVID-19 tally nears 25,000 mark
In Uttar Pradesh, 817 new COVID-19 positive cases were reported. The coronavirus tally in the state is 24,825 with 735 fatalities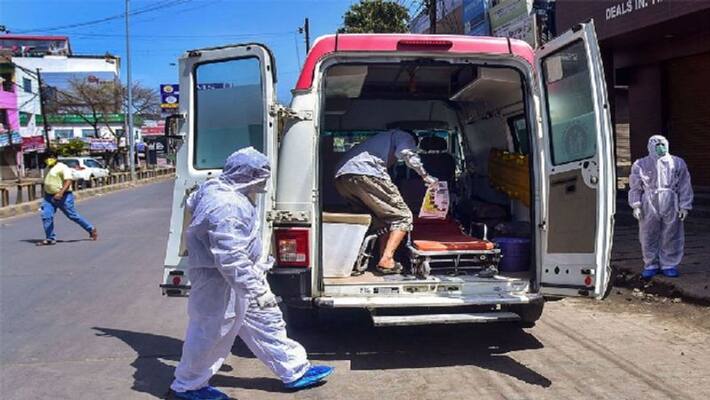 Lucknow: With 817 new coronavirus cases in the last 24 hours, the COVID-19 tally in Uttar Pradesh has neared the 25,000 mark on Friday (July 3). The death toll due to the virus is 735 in the state. The recovery rate is about 70%.
According to the state government, after the new cases during the last 24 hours, the coronavirus cases tally in the state is 24,825.
The principal secretary of the health department Amit Mohan Prasad said as of now 17,221 patients have been cured of the infection and were discharged from hospitals.
The number of active cases in the state is 6,869. They are undergoing treatment in the different hospitals.
Also read: India registers highest single-day spike with over 20,000 cases
Prasad said the state health department has increased its testing capacity and during the last 24 hours 24,890 samples have been tested and the government is trying to do 30,000 tests daily in the state. The state government has so far collected 7, 81,584 samples, he added.
Prasad said they are also conducting door-to-door screening and tracking migrants who have returned to the state from various parts of the country during the lockdown.
The additional chief secretary of the home department Awanish Awasthi said the government has started monitoring the six most infected districts in Meerut region and the government also constituted committees for the surveillance of the corona cases.
Last Updated Jul 3, 2020, 12:11 PM IST