Coronavirus: Transferred former BBMP chief Anil Kumar says no plan to approach CAT
Anil Kumar is now posted as the additional chief secretary of the Department of Public Enterprises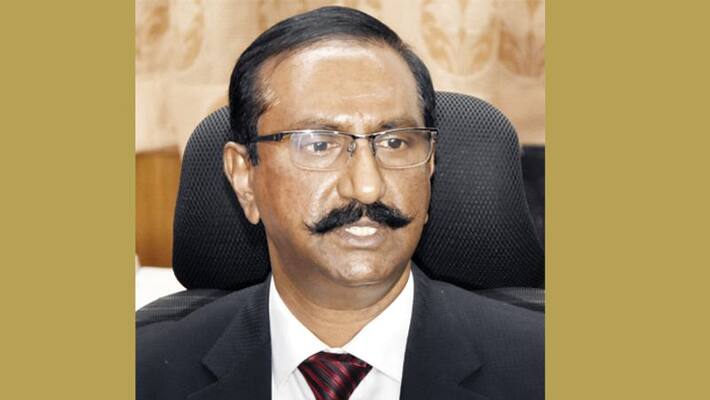 Bengaluru: A couple of days after his transfer, former BBMP commissioner BH Anil Kumar Monday (July 20) denied rumours that mentioned him approaching the Central Administrative Tribunal (CAT) to challenge the government action.
"There were news reports that I would be approaching the CAT. It is completely untrue and there are no such plans," the 1987-batch IAS officer said.
Anil Kumar is now posted as the additional chief secretary of the Department of Public Enterprises. His predecessor N Manjunatha Prasad had taken over as the BBMP chief "until further orders" on Saturday (July 18).
Many believed that extension of lockdown had become a bone of contention between Karnataka chief minister BS Yediyurappa and Anil Kumar and hence he was replaced.
As COVID-19 cases surged past 20,000-mark, Anil Kumar had batted for an extension of lockdown beyond July 22.
"In my personal opinion, the lockdown should be there for at least 15 days to break the cycle," he said on Friday (July 21).
His statements put the Yediyurappa-led state government in a rather embarrassing position as it argued that the "lockdown is not the solution to contain COVID-19".
Despite the pressure, the state government said that it will not extend the lockdown which would further add to the economic distress and acute fund crunch in the state.
The statement or conflicting views gave the impression that the political class and their decisions did not have the backing of its officials which had contributed to the city's recent failings and downhill slide in managing the health crisis.
Last Updated Jul 20, 2020, 5:17 PM IST