Coronavirus: Telangana home minister tests positive for COVID-19
Telangana home minister is the first Cabinet minister in the state to test positive for COVID-19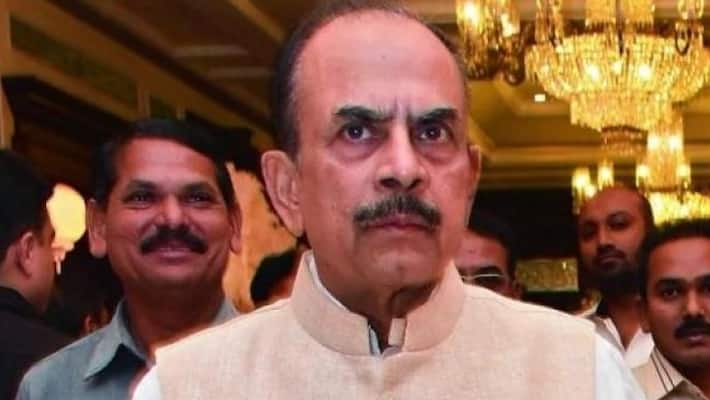 Telangana: Telangana home minister Mohammad Mahmood Ali tested positive for novel coronavirus. According to reports, he is the first Cabinet minister in the state to test positive for COVID-19.
His swab samples were taken three days ago. Ali is reported to be in a stable condition.
Meanwhile, three Telangana Rashtra Samithi (TRS) legislators, gunmen and personal assistants of at least three ministers tested positive and are undergoing treatment at different hospitals.
Telangana has reported a total of 14,419 cases of COVID-19; 983 cases were reported on Sunday. The state has also witnessed 247 deaths.
The Greater Hyderabad region has been seeing over 500 new cases daily for the past 10 days until Sunday.
The Telangana government is planning to reimpose lockdown in Greater Hyderabad municipal corporation limits for at least 15 days in the wake of a sharp spike in the number of COVID-19 positive cases.
Last Updated Jun 29, 2020, 3:50 PM IST