Coronavirus scare puts Karnataka on high alert, passengers screened at Bengaluru airport
India's IT capital under alert after Hyderabad techie travelled from Dubai via Bengaluru. 80 people have come under the scanner and passengers at the airport are being screened.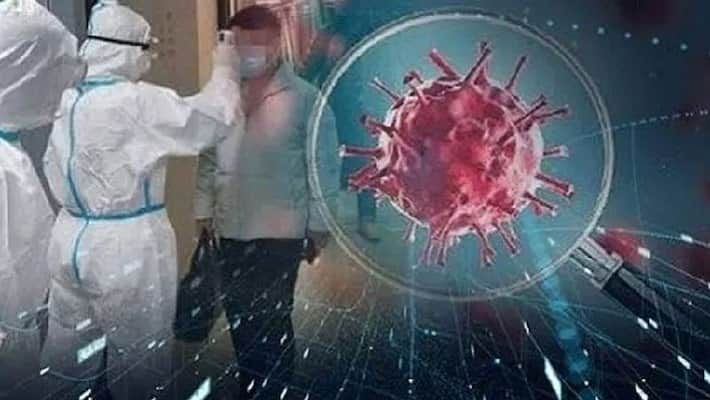 Bengaluru: Hyderabad techie who contracted coronavirus, worked in Bengaluru for two days after returning from Dubai. He then travelled to Hyderabad. Following this, Karnataka health department is under alert. 80 people from the private company are being monitored, and passengers at the Bengaluru airport are being screened.
The health minister Sriramulu has called for an emergency meeting at his residence at 12:30 pm to brief reporters about the preparedness to combat the deadly virus.
According to reports, from January 20, 3,04,90,000 passengers have been screened at the airport. And passengers, mostly foreigners, are impacted most with the deadly virus and double-checked as well.
As per experts' advice, one has to wash his hands, face and feet regularly. Apply disinfectants like Dettol, and hand sanitizers. If cough, headache, fever, they should first consult the doctor and if the results are positive, he or she should be quarantined and kept in isolation.
Since there is no medicine for this deadly virus, doctors are providing only symptomatic treatment.
One must consume hot water and healthy food involving cereals, greens and vegetables and fresh fruits. During the treatment, avoid non-vegetarian meals. This can help in recovering fast.
Last Updated Mar 3, 2020, 12:26 PM IST