Coronavirus: Ram Vilas Paswan says 200ml sanitisers can't be more than Rs 100
As prices of sanitisers and masks are increasing day by day in our country due to coronavirus outbreak, the government decided that 200ml sanitisers can't be sold for more than Rs 100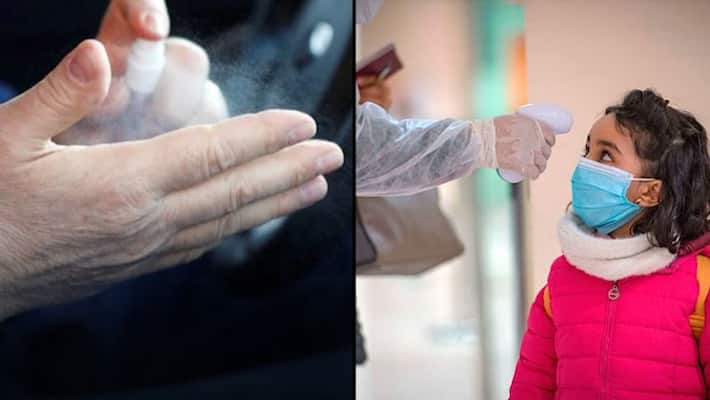 Delhi: Consumer affairs minister Ram Vilas Paswan tweeted that a price of 200 ml bottle of hand sanitiser cannot be sold for more than Rs 100. Paswan also tweeted that masks cannot be sold for more than Rs 10 per piece.
"हैंड सेनिटाइजर की 200 ML बोतल की खुदरा कीमत 100 रु. से अधिक नहीं होगी। अन्य आकार की बोतलों की कीमत भी इसी अनुपात में रहेंगी। ये कीमतें 30 जून 2020 तक पूरे देश में लागू रहेंगी।" 3/3@drharshvardhan@narendramodi#IndiaFightsCorona
— Ram Vilas Paswan (@irvpaswan) March 20, 2020
This comes after netizens started to complain about sellers on e-tailers like Flipkart quoting very high prices for hand sanitisers.
Novel coronavirus cases in India rose to 223 on Friday after 50 more people were infected with the fast-spreading virus in various parts of the country, according to health ministry data.
Among those found positive for coronavirus are 32 foreign nationals, including 17 from Italy, three from the Philippines, two from the UK, one each belonging to Canada, Indonesia and Singapore.
Last Updated Mar 21, 2020, 9:58 AM IST