Coronavirus: Pune-based Mylab, first Indian company to get Covid-19 test kits validated
Pune-based molecular diagnostics company Mylab Discovery Solutions on Monday said it has received commercial approval from the Central Drugs Standard Control Organisation (CDSCO) for its COVID-19 test kit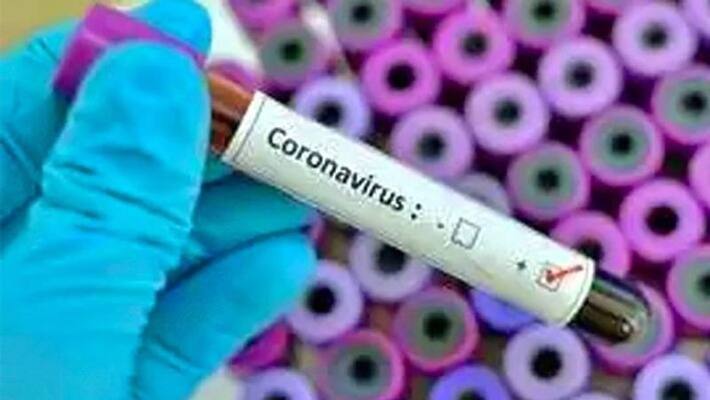 Pune: Mylab Discovery Solutions Pvt Ltd, a Pune-based molecular diagnostics company, which specialises in molecular diagnostic kits, developed the first "Made in India" test kit for COVID-19 coronavirus disease.
The company on March 23 said it has received commercial approval from the Central Drugs Standard Control Organisation (CDSCO) for its COVID-19 test kit.
Made in India: 
The company said in a statement that the test kit Developed by the company is a "Made in India" product set to receive commercial approval from CDSCO. The COVID- 19 kit has been made as per WHO/CDC guidelines. 
In the current lab-based testing, it takes four hours for test results to come out, Mylab's turn around time is 2.5 hours. The company's kits can study 1000 samples from large labs and 200 from smaller labs. Mylab is looking to price its kits around Rs 1200.
Hasmukh Rawal, managing director, Mylab Discovery Solutions, said that this kit was developed and evaluated in record time. He also added that the support and the immediate action from regulatory bodies (CDSCO/FDA), evaluation centre of ICMR, NIV, Biotechnology Industry Research Assistance Council (BIRAC) and the central and state governments during this national emergency is commendable.
Mylab is the only Indian company to have achieved 100% sensitivity and specificity in the ICMR evaluation.
Last Updated Mar 24, 2020, 3:56 PM IST