'Coronavirus patients treated worse than animals': SC lashes out at Delhi government
The Supreme Court on Friday termed the situation in Delhi 'horrific' and said that bodies are being found in garbage and that COVID-19 patients are being treated 'worse than animals'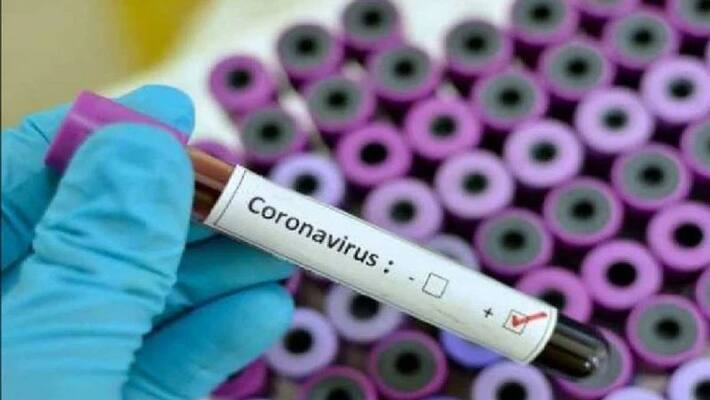 New Delhi: The Supreme Court lashed out at the Delhi government on Friday (June 12) by saying COVID-19 patients are being treated "worse than animals".
"COVID-19 patients are treated worse than animals. In one case, a body was found in the garbage. Patients are dying and nobody is there to even attend to them," the top court said on Friday afternoon as it asked Arvind Kejriwal's AAP government to explain the fall in testing in the city.
A three-judge bench of the Supreme Court was hearing a case regarding lapses in proper treatment of coronavirus patients and dignified handling of bodies after taking suo motu cognisance of the matter.
The court also asked the government that why has their testing gone down from 7,000 to 5,000 a day when Chennai and Mumbai have increased their testing from 16,000 to 17,000?
Delhi has the third highest number of coronavirus cases in India after Maharashtra and Tamil Nadu. The national capital has logged 34,687 patients so far and 1,085 deaths, according to the Union health ministry.
Meanwhile, it also sought replies from Delhi, Maharashtra, West Bengal and Tamil Nadu on suo motu case related to improper handling of COVID-19 patients. It also sought Centre's reply by June 17 on steps taken to deal with COVID-19 patients and bodies of the infected persons.
Last Updated Jun 12, 2020, 2:11 PM IST