Coronavirus: Part-time work for Kerala government employees
In a bid to contain the spread of coronavirus, the Kerala government has directed its employees to work part-time for two weeks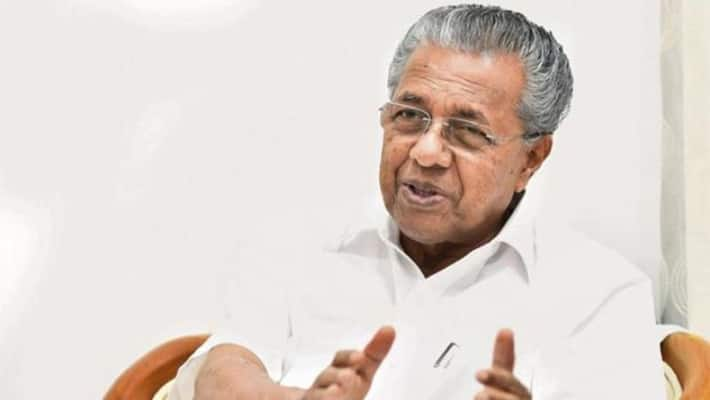 Thiruvananthapuram: Kerala government has directed its employees to work part-time for two weeks due to the spread of the deadly disease 'coronavirus'. The new arrangements have been introduced for the employees in departments other than the essential services, said CM Pinarayi Vijayan on Friday.
He assigned alternate work for each office workers among the 50% of Group B, C and D employees so that normal office work won't be affected. The office in charge will make necessary arrangements to recruit employees everyday, he added.
The CM had said that the employees at home must continue their work with the e-office system or by making use of any other electronic devices. He also said that if any employee was asked to be home quarantined, then they can have a casual leave of 14 days.
The CM further said that all school and college teachers do not have to go to work as the missing work days will be later substituted.
On Saturday, the noval coronavirus cases in India rose to 258 after 35 fresh cases were reported in different parts of the country as per the report of the health ministry. It includes 39 foreigners including 17 from Italy, 3 from the Philippines, 2 from the UK, and 1 each belonging to Canada, Indonesia and Singapore. 4 deaths have been reported from Delhi, Karnataka, Punjab and Maharashtra.
Last Updated Mar 21, 2020, 3:08 PM IST