Coronavirus: One month's salary of Kerala govt employees to be deducted in five instalments
The Kerala Cabinet had earlier given its nod to go ahead with the salary challenge announced in the state to mobilise funds for COVID-19 containment measures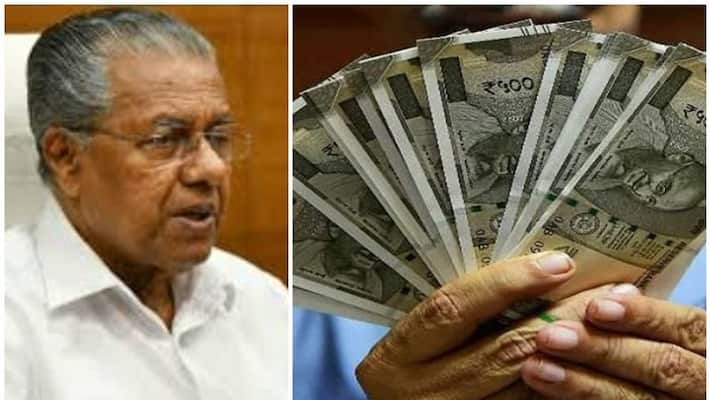 Thiruvananthapuram: Kerala government decided to deduct one month's salary of state government employees in five monthly instalments.  The salary challenge, as it is called, was announced in the state to mobilise funds for COVID-19 containment measures.
Also read:Fact check: Can air conditioners spread coronavirus?
Earlier, the salary challenge aimed to donate one month's salary of government employees to the Chief Minister's Distress Relief Fund (CMDRF).
Six-day salary to be deducted in a month:
The finance department has submitted a proposal to deduct six-day's salary of all categories of government employees in a month with the deduction taking place for five months.
 Also read:Nearly 20 COVID-19 patients in Gujarat on ventilator support
After this, the deducted one-month salary would be returned to employees in a phased manner. The government employees also agreed to this decision after the government said that deducted salary would be reimbursed to them after a specific period.
The proposal was accepted at the state Cabinet meeting held on Wednesday and the decision is expected to be announced by chief minister Pinarayi Vijayan.
Last Updated Apr 22, 2020, 12:47 PM IST